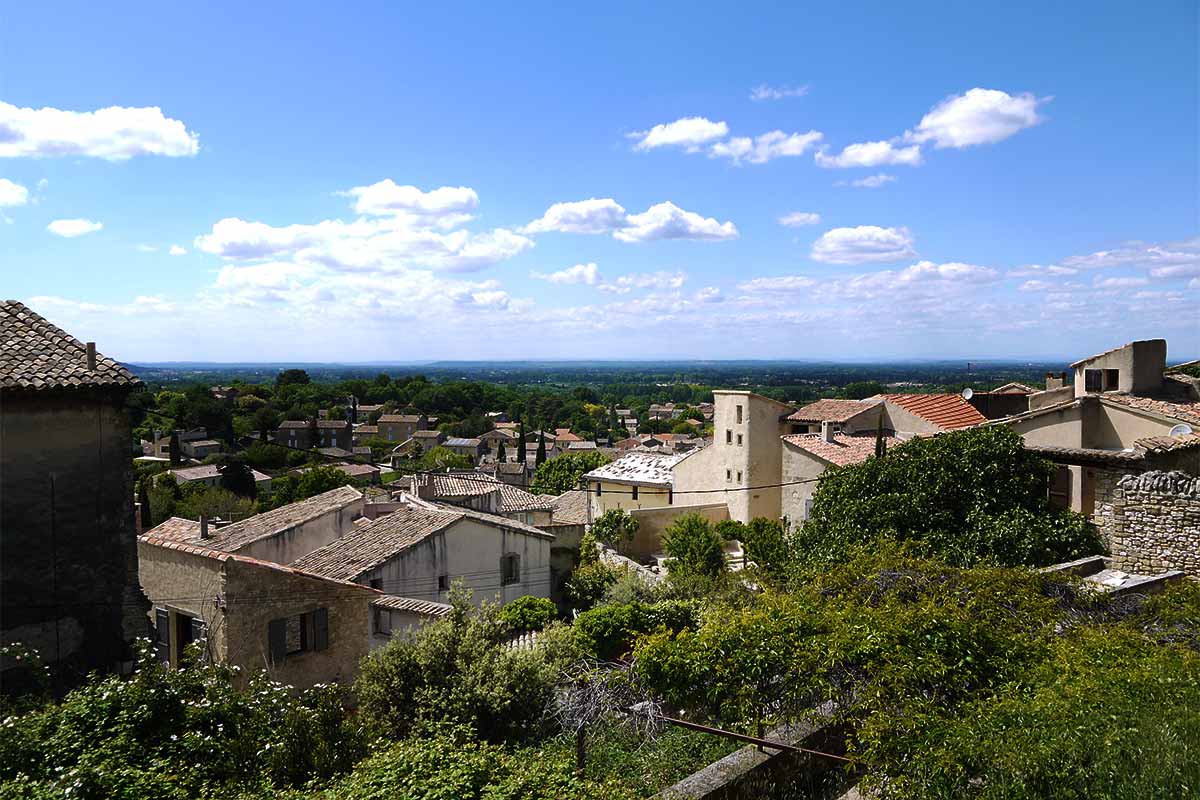 Robion is a pretty Provencal village located at the foot of the Luberon near Cavaillon and Oppède-le-vieux. The municipality is part of the Luberon Regional Natural Park. The old village has the peaceful and timeless charm of the villages of yesteryear with steep and winding cobbled streets. The village, partly abandoned and ruined in the middle of the 20th century, has been nicely restored. There are still some parts of the ramparts but nothing of the castle that dominated the village and did not survive the revolutionary times. Just next to the old town, the 12th century Romanesque church of Notre-Dame-de-la-Nativité is enhanced by the vast esplanade that extends in front of its square. The church was outside the ramparts, it was sacked by Raimond de Turenne's troops in 1389 and again in 1562 by the Huguenots led by Baron des Adrets. But the well-defended village resisted the attackers.
A few meters from the church, a massive column-shaped fountain is surrounded by plane trees. It was the "Pump" that brought water to the old village.
A green theatre has been built against the Luberon cliff which acts as a stage wall. A "Pop music of the world" festival is held there in July. An intermittent dry spring, the Escanson, flows in a cascade over the rocks in wet weather.
A path climbs directly on the Luberon ridge from the village, the path is steep - and slippery in wet weather - it offers very beautiful views over Cavaillon and the Durance valley.
The springs of Boulon mark the location of the original village before the barbaric invasions of the 5th century, it is a picturesque place and a pleasant walk.
The rich agricultural plain at the foot of Robion is watered by the Coulon and irrigated by the Saint-Julien canal dug in the 12th century, which was the first canal to take the waters of the Durance. The Carpentras canal also passes through the municipality.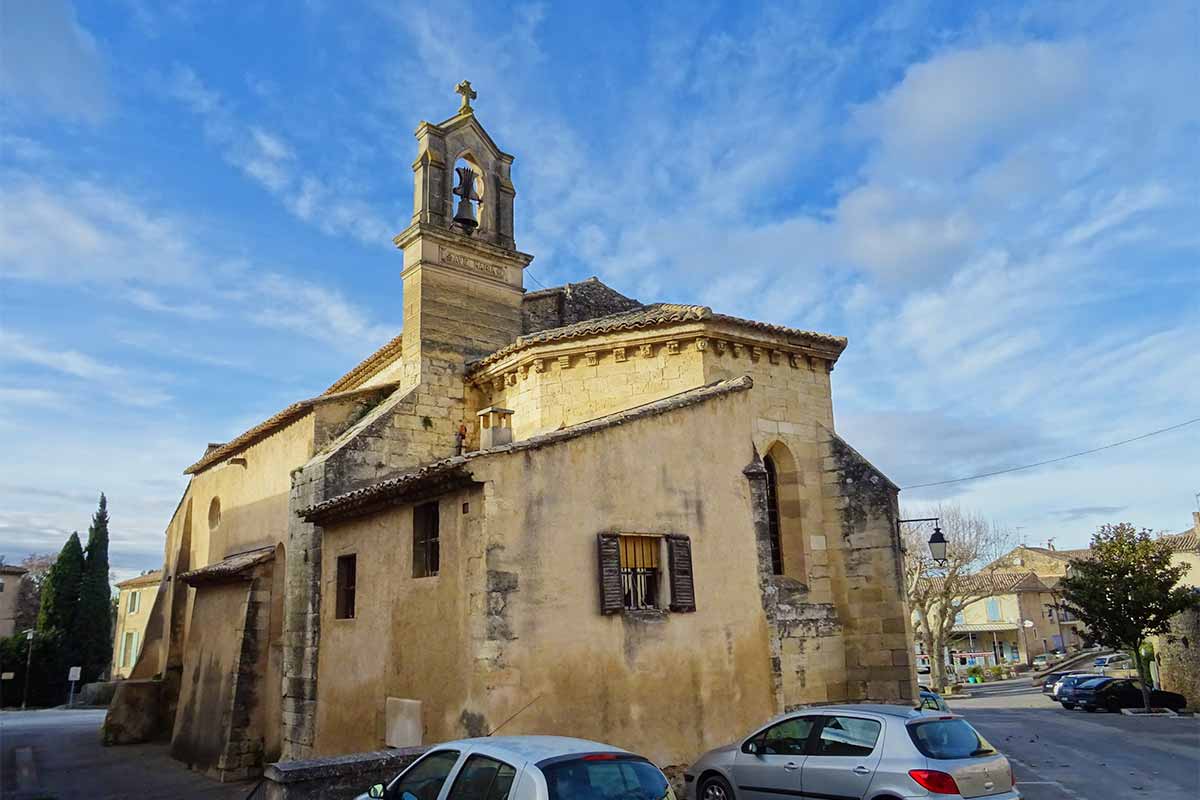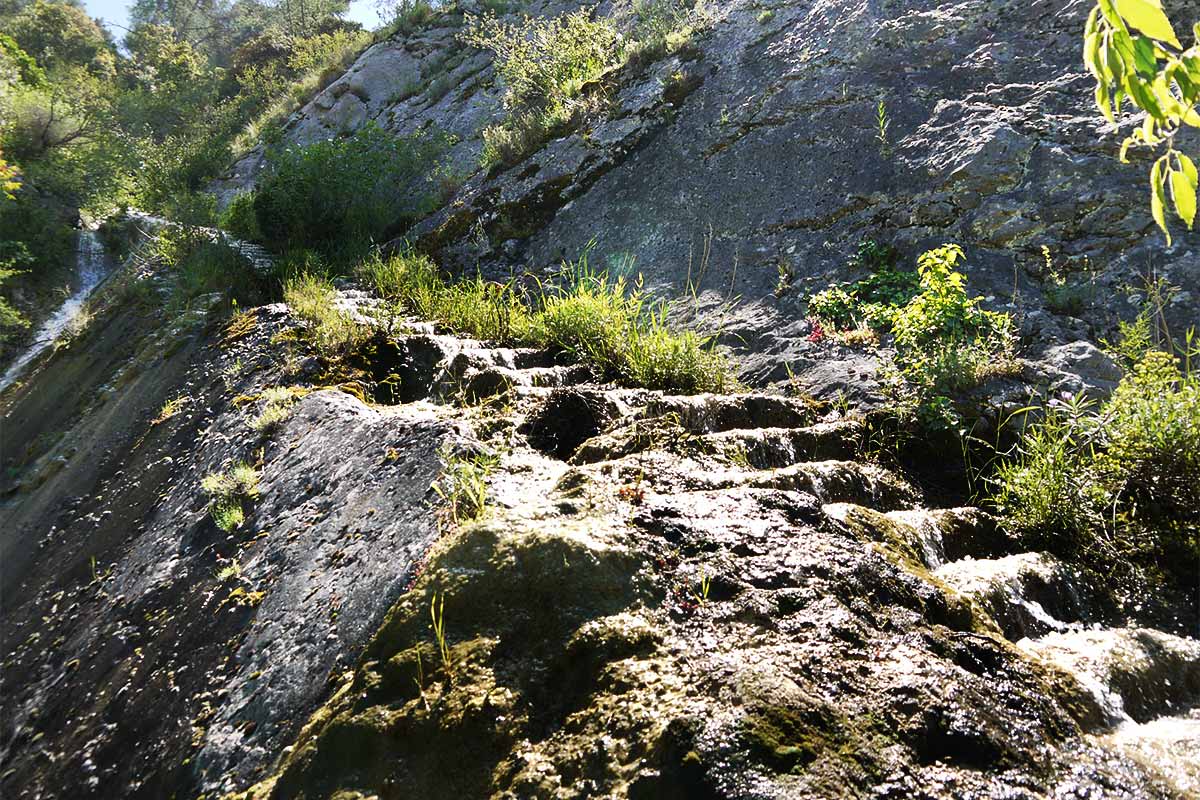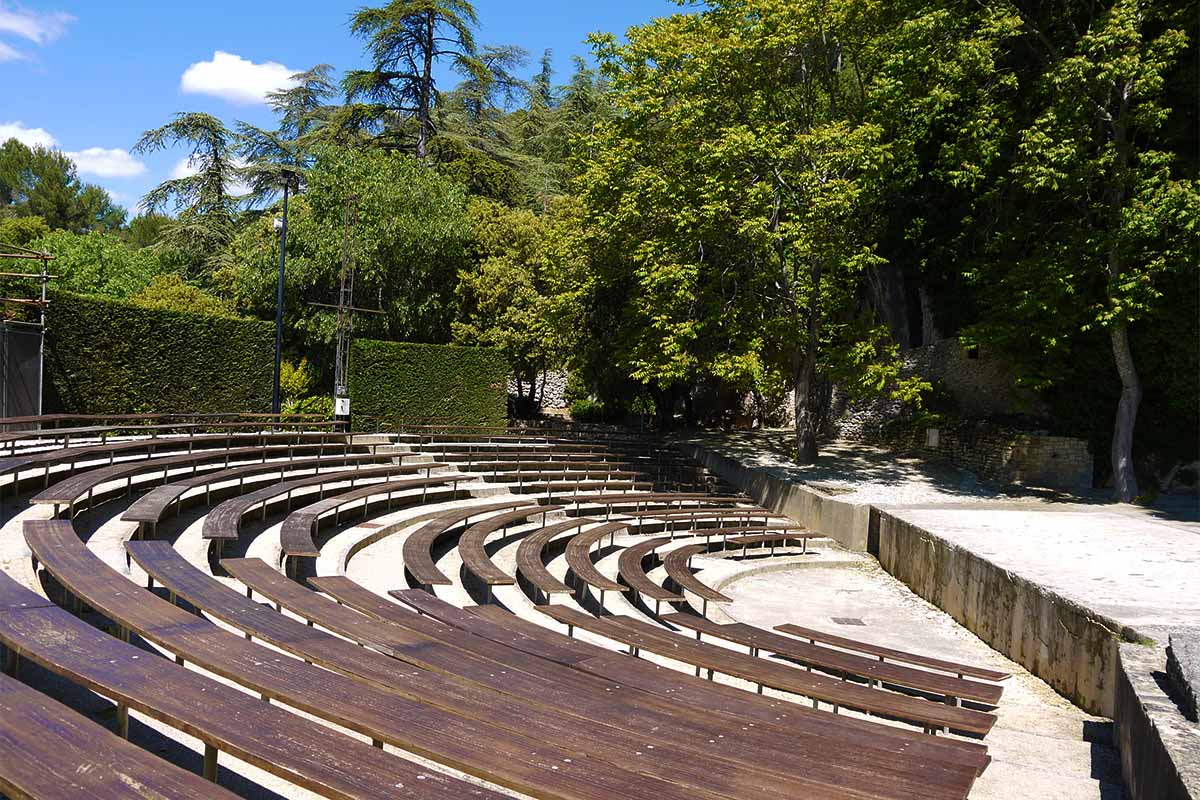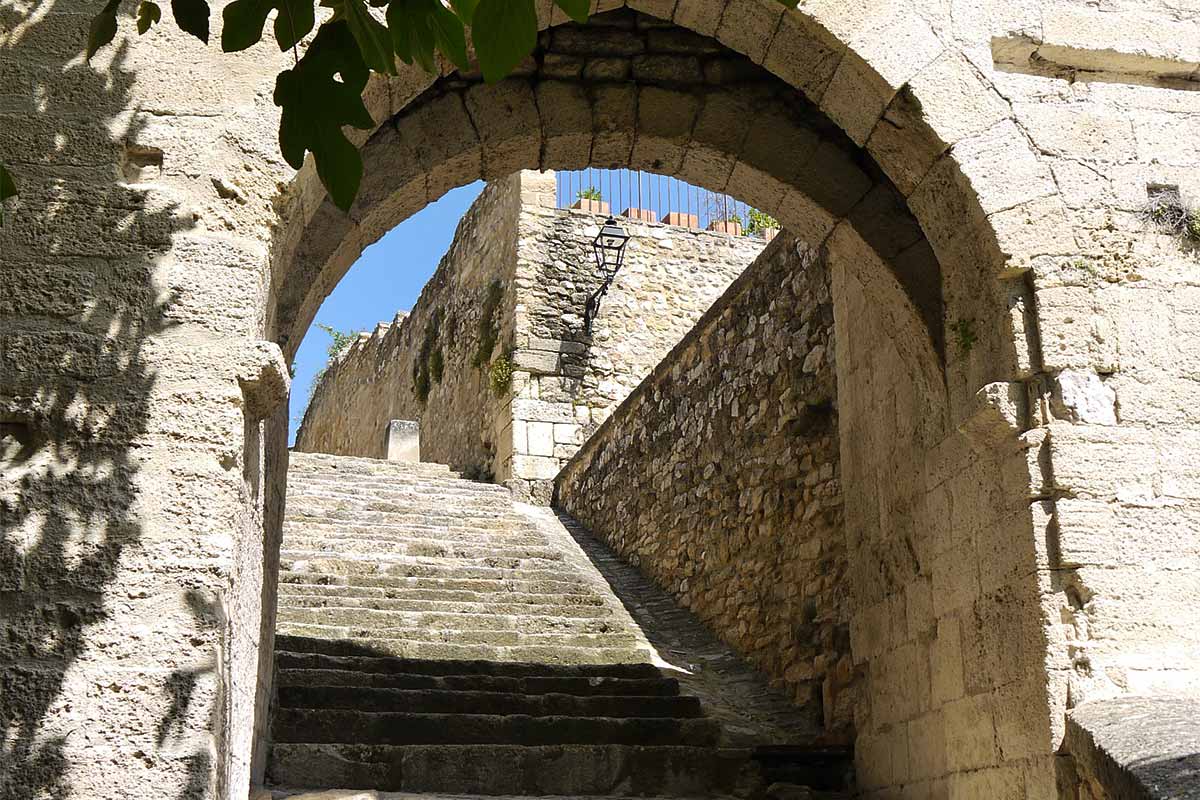 Accommodation in Robion and nearby
Selection of Bed and breakfast on the portal of Provence's Bed & Breakfast near Robion.
Robion's web site : robion.fr
What to see and to do in Robion
Chapel Saint-Roch
Chapel Sainte-Anne
Chapel Notre-Dame des Anges
Tour de Sabran
Festival de Robion : pop music of the world in the Théâtre de verdure in july : festivalderobion.com
Village Festival : second week-end of septembre.
Wines Luberon AOC.
Coming to à Robion
GPS coordinates N 43°51'00'' - E 5°07'00''
Location of Robion : altitude 140 metres above see level, 4150 inhabitants, à 6 km from Cavaillon, 6 km from Oppède, 9 km from Ménerbes, 11 km from Isle-sur-la-Sorgue, 12 km from Gordes, 13 km from Orgon, 32 km from Avignon, 69 km from Aix-en-Provence.