Menerbes is located on the northern slopes of the Luberon, the village stands on top of a long and narrow rocky outcrop emerging in the foothills. The tapered shape of the village perched on its height is invariably think of a great ship immobile stone, stranded above the valley Calavon.
Menerbes is ranked among the most beautiful in France. Seduced by the pictorial beauty of the village, the clear light of the Provence and landscapes of the Luberon, the painters of the 20th century attended Menerbes, some have lived and they are renowned for a lot in the village. The most famous are like Picasso and Nicolas de Stael.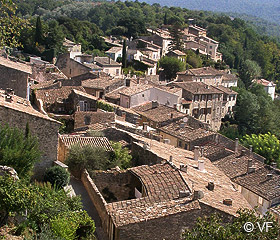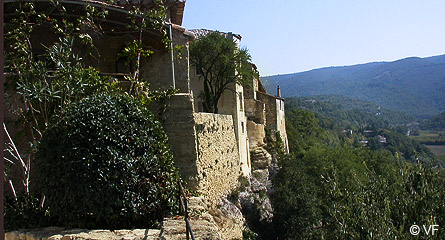 Menerbes is one of the most famous village of Luberon.Visitors enjoy its unique charm, and they can also discover the wines of "Côtes du Luberon" products of its soil.
The village was once protected by walls which remains the remains of round towers, two fortified gates and its belfry tower.
Menerbes was a Protestant stronghold during the Wars of Religion. The old castle bristling battlements proved an impregnable fortress. Now converted into a peaceful habitation, it has retained its corner towers.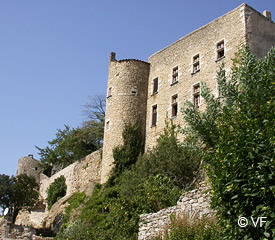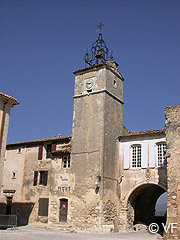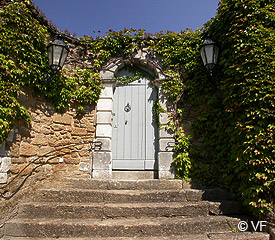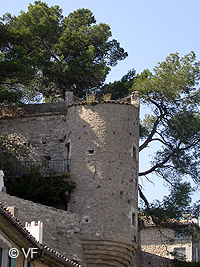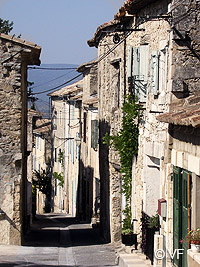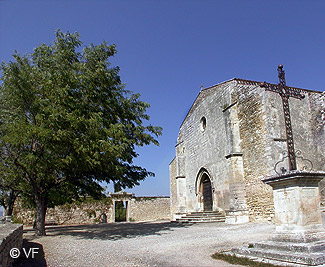 The church at the end of the promontory 14th century. The village streets are lined with beautiful houses, the oldest dating back beyond Renaissance. The top of the village offers a beautiful view over the plains of the north and Calavon on the flank and southward the crest of the Petit Luberon .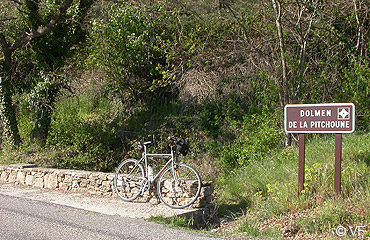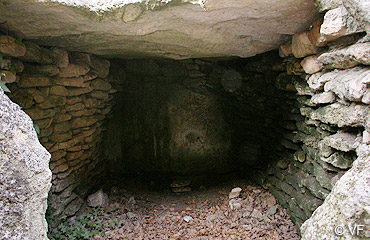 The "Dolmen de la Pitchoune" lays a few kilometers from Menerbes, below the road that leads to Lacoste. This monument inherited from the Neolithic civilization is one of the few that there are also well preserved in Provence, witnessed the presence of man since time imméroriaux in this region.
Coming to Ménerbes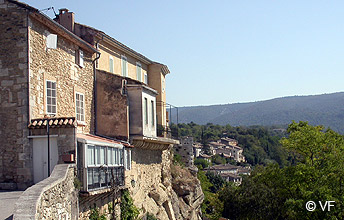 GPS coordinates N 43°49'26'' - E 5°12'22''
Location : altitude 230 metres, 2,5 miles from Oppède-le-Vieux, 5 miles from Lacoste, 5 miles from Goult, 7 miles de Gordes, 10 miles from Roussillon, 23 miles from Avignon
Accommodations for your stay in Ménerbes : selection of b&b around Menerbes
web site of the tourist Office : www.tourisme-en-luberon.com
[an error occurred while processing this directive]