Former capital of the Comtat Venaissin in the Middle Ages, Pernes les Fontaines is located at the foot of the Mont du Vaucluse facing Mont Ventoux, between Carpentras and Isle sur la Sorgue. It is crossed by the Nesque, a river with an irregular flow coming from the Vaucluse plateau and which is lost in the Sorgues region.
Since 1936, Pernes has completed its name in Pernes les Fontaines. Springs abound in the surroundings, and since the 17th century fountains, at that time an outward sign of wealth, have multiplied in the city. There are nearly 40 public fountains spread throughout the city streets, 120 of which include private fountains.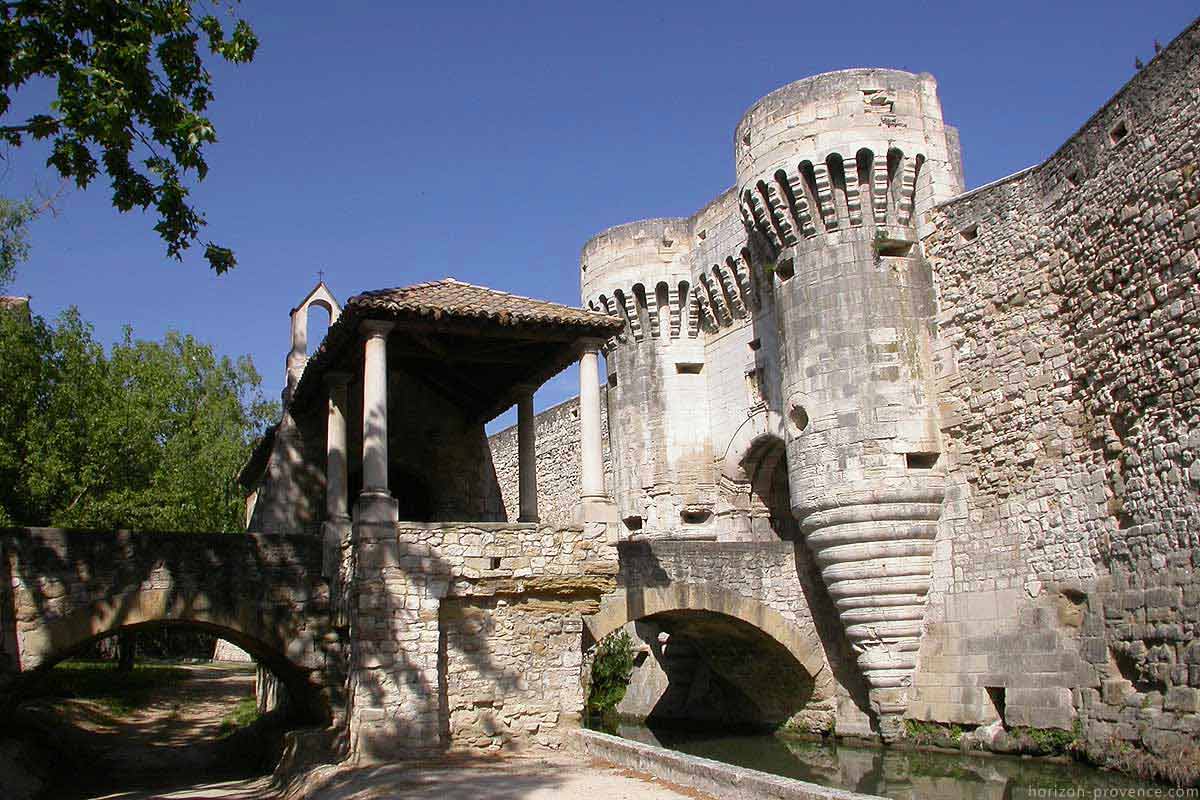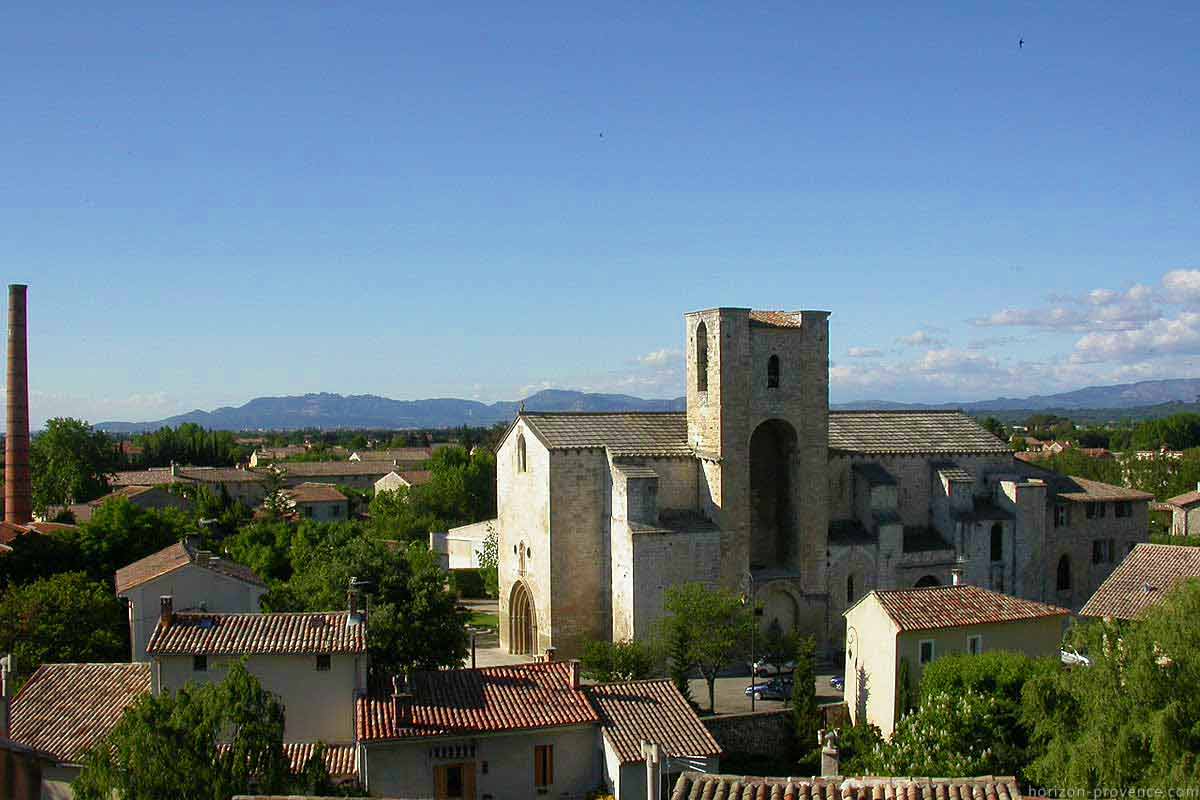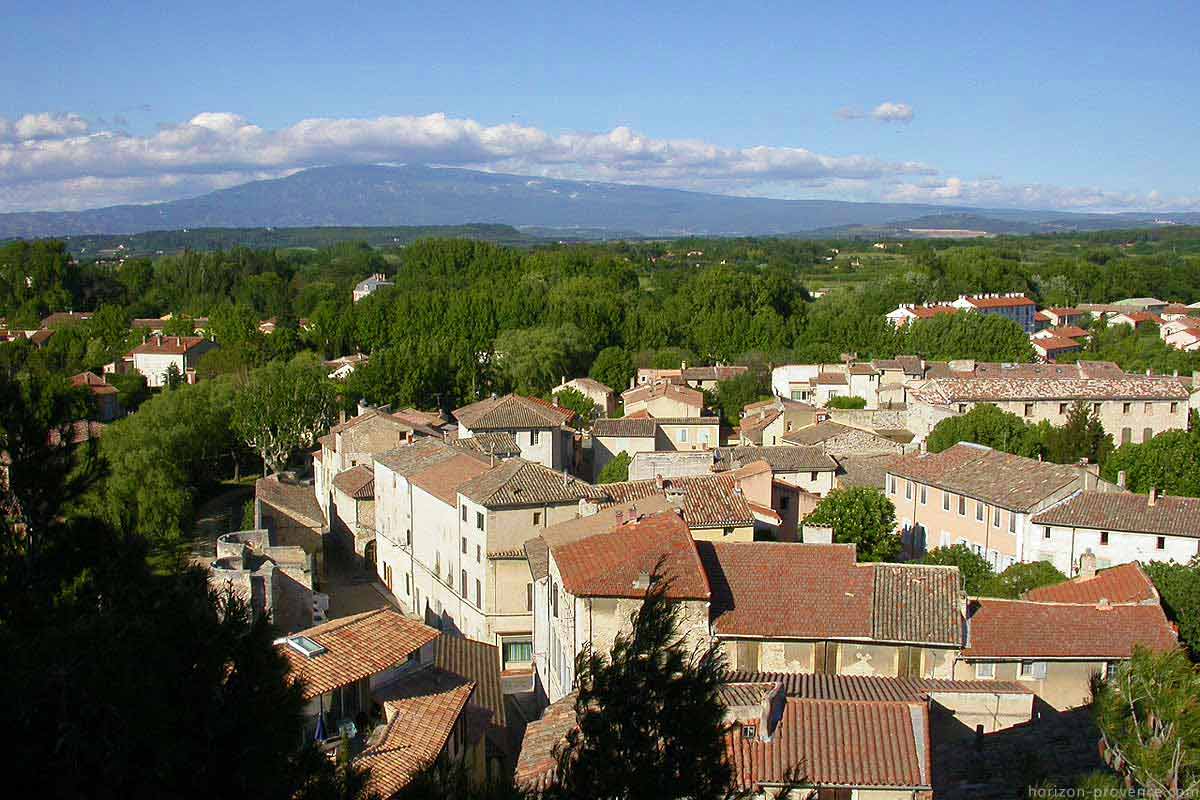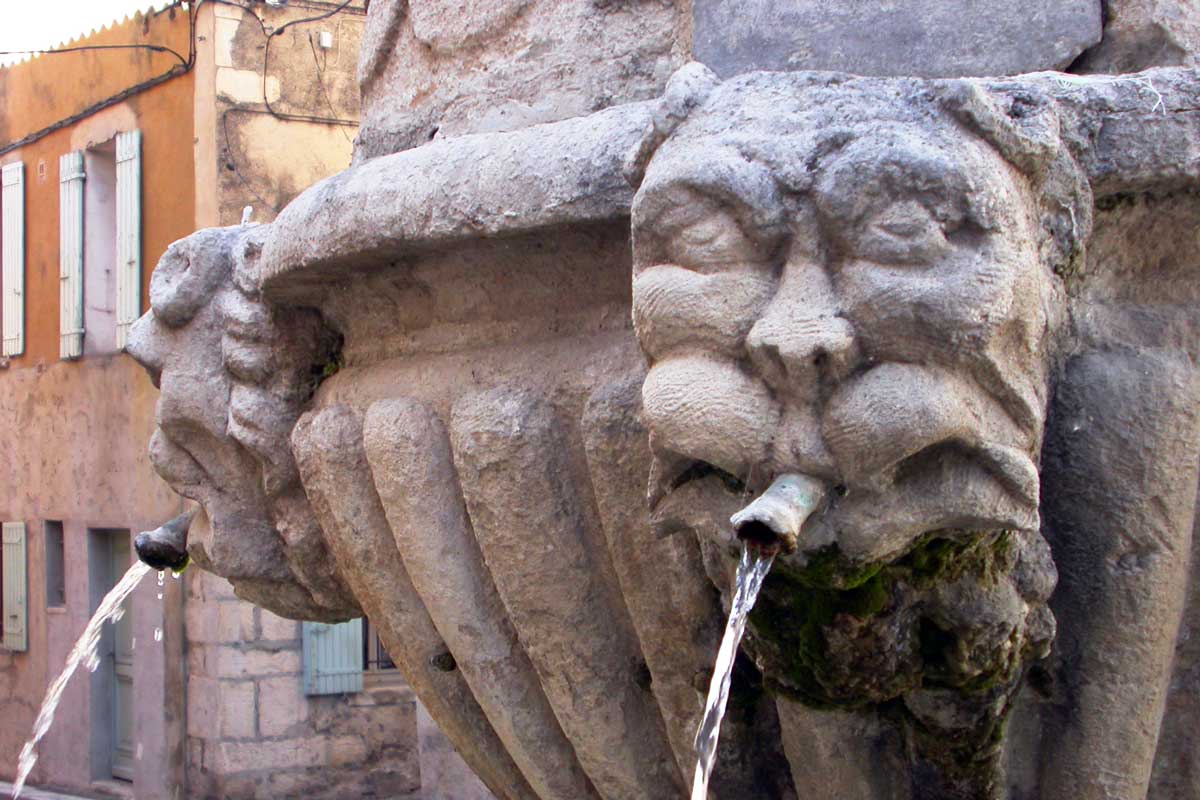 A small, active Provençal town, Pernes les Fontaines would nevertheless gladly be called a large village, as it keeps the art of living of Provence alive in its aspect and its remarkable heritage.
Three admirable medieval gates lead to the old town of Pernes les Fontaines. The narrow and winding streets, the ochre facades, the elaborate doors are typical of the atmosphere of the villages of Provence.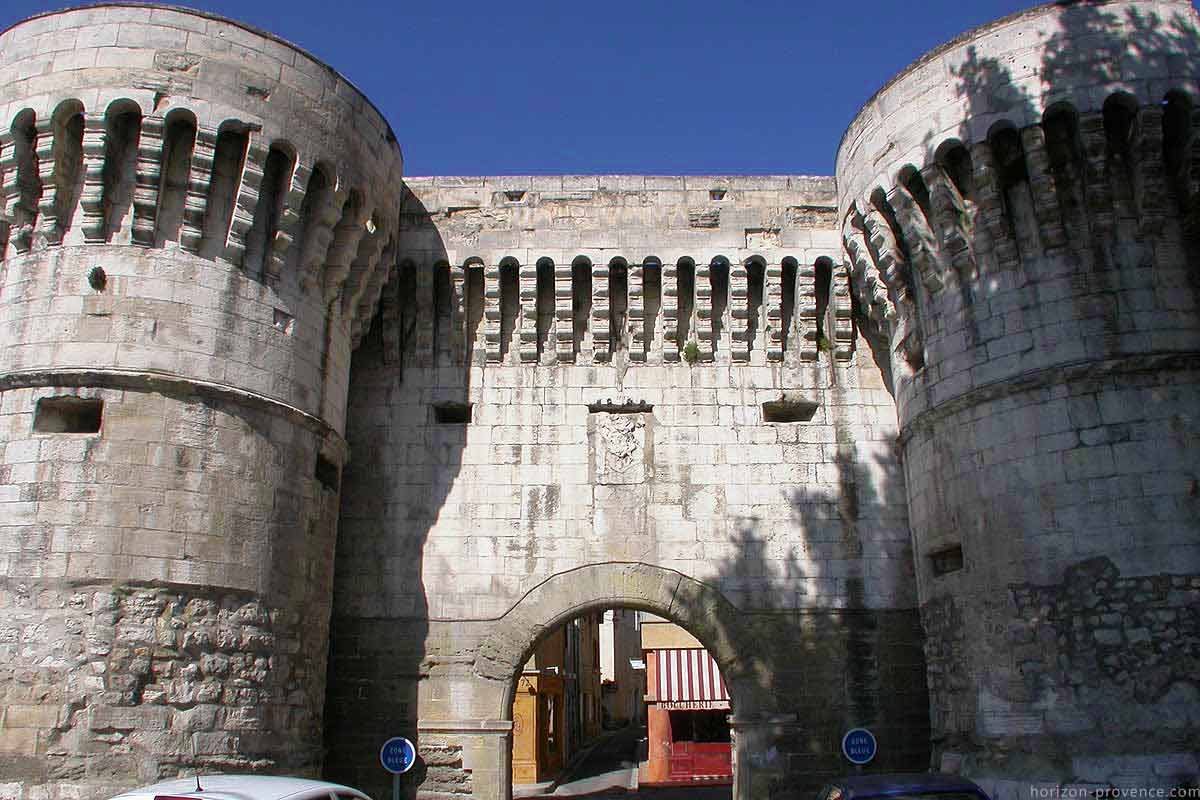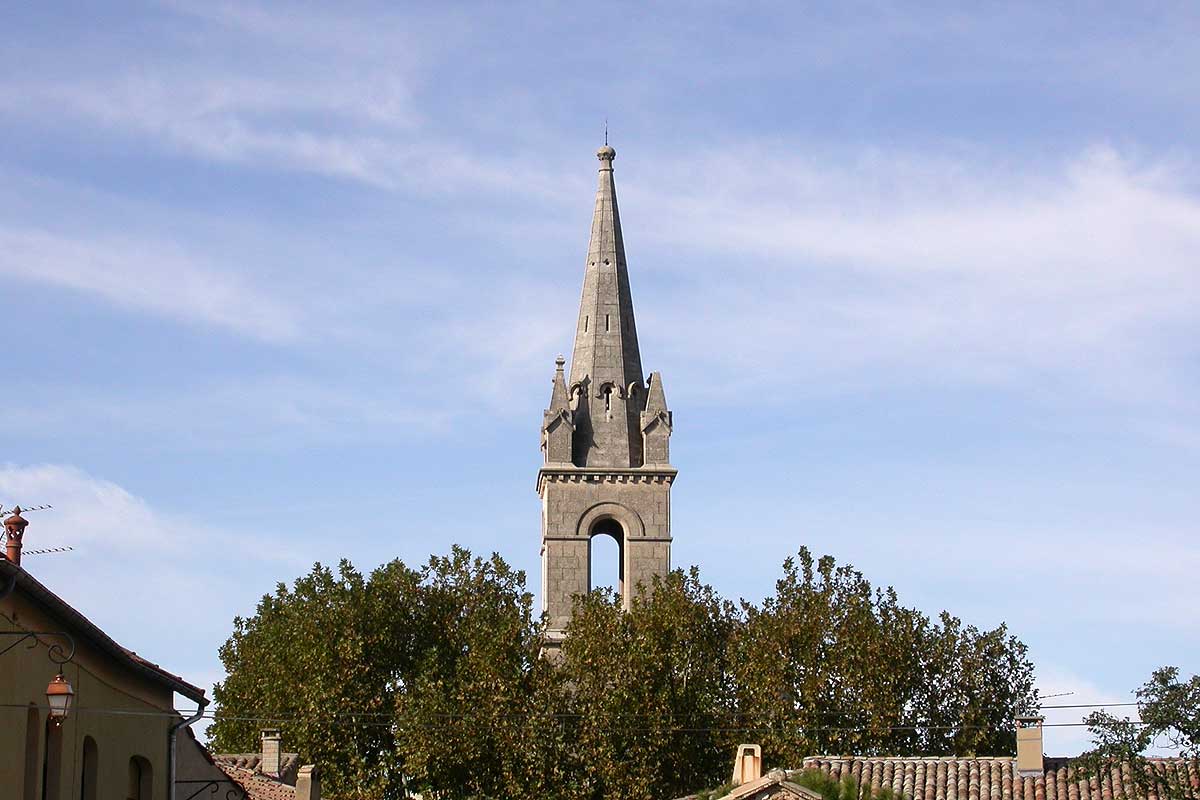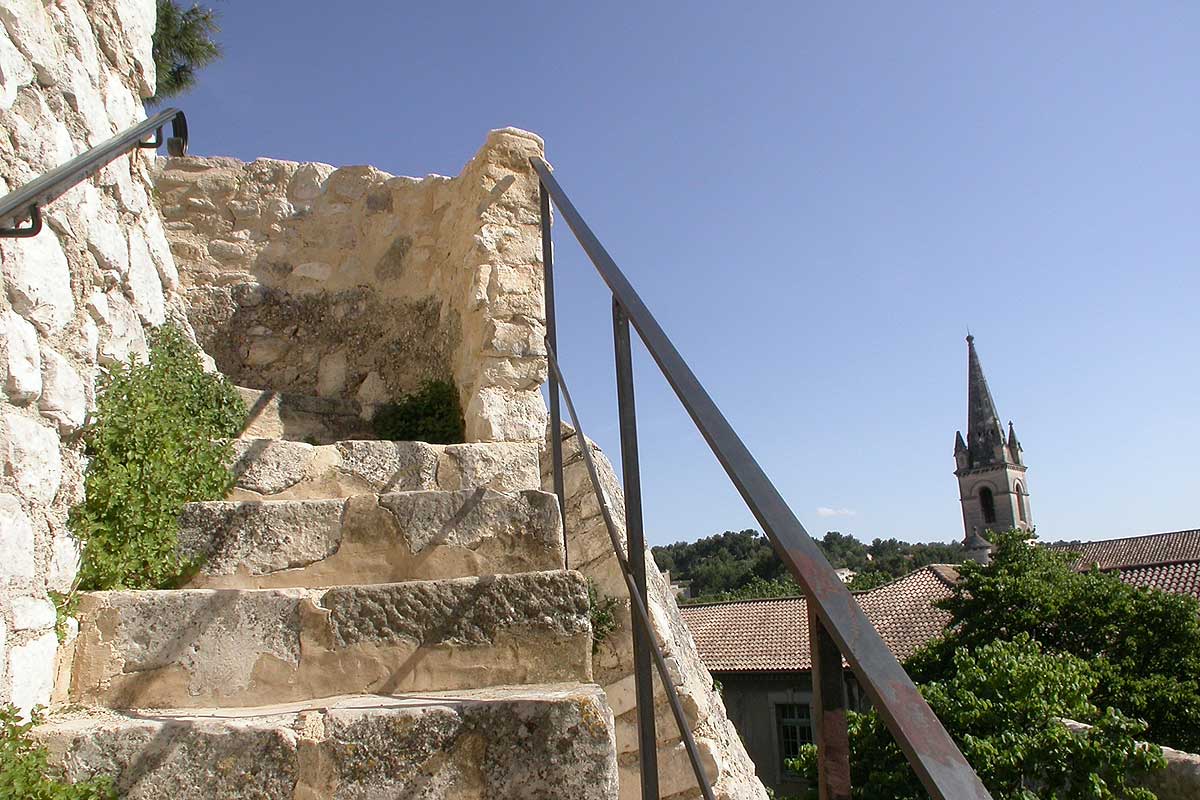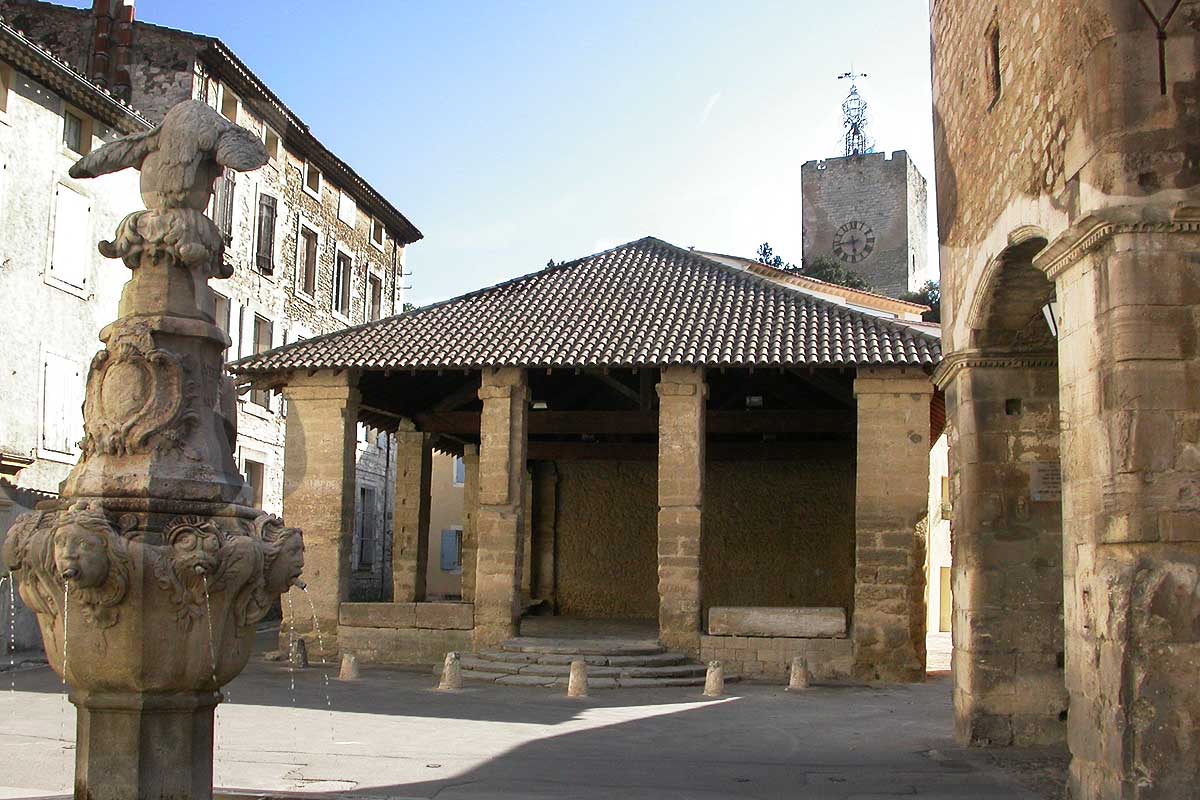 The tourist office offers a walking tour, the "Circuit des Fontaines", which allows you to discover the city. The fountains with their curious mascarons brighten up the walk in the old town. It is strongly recommended to climb the calade and stairs that lead to the Clock Tower, the former keep of the castle of the Counts of Toulouse. The green plain of the Comtat Venaissin stretches from Pernes to Carpentras, bounded on the horizon by the Dentelles de Montmirail and Mont Ventoux.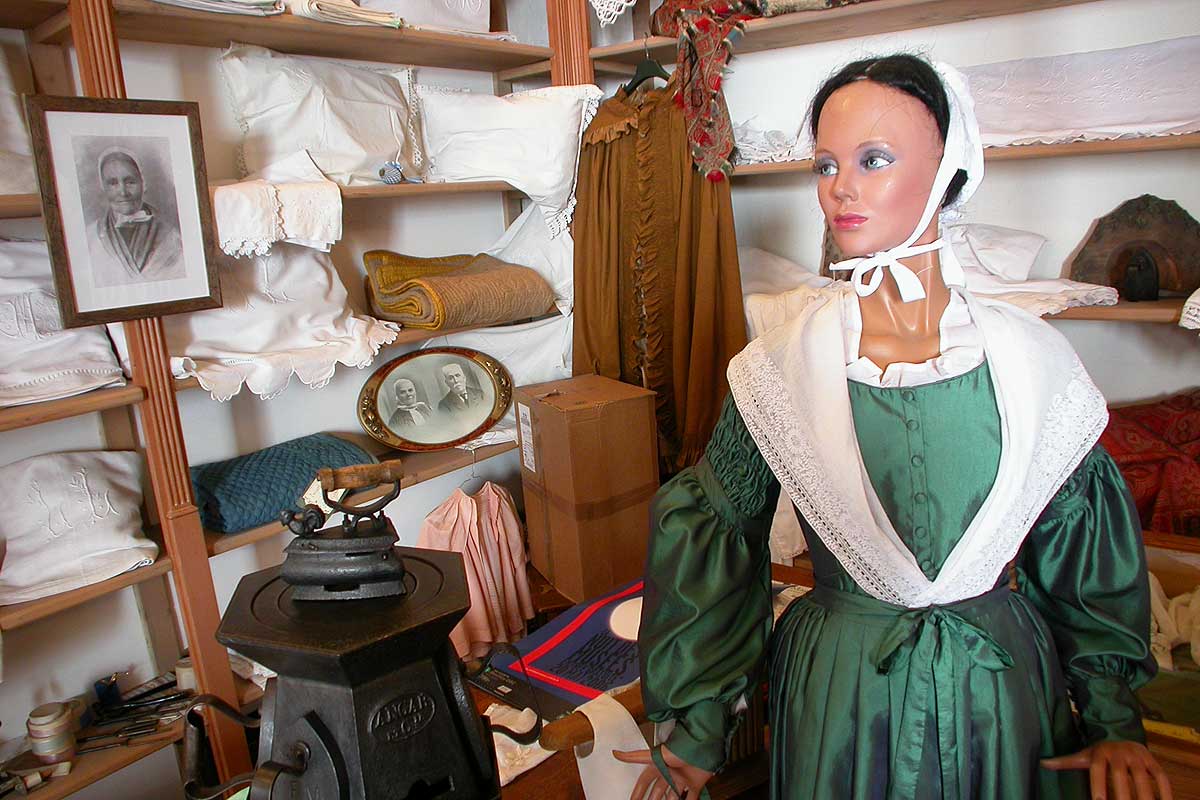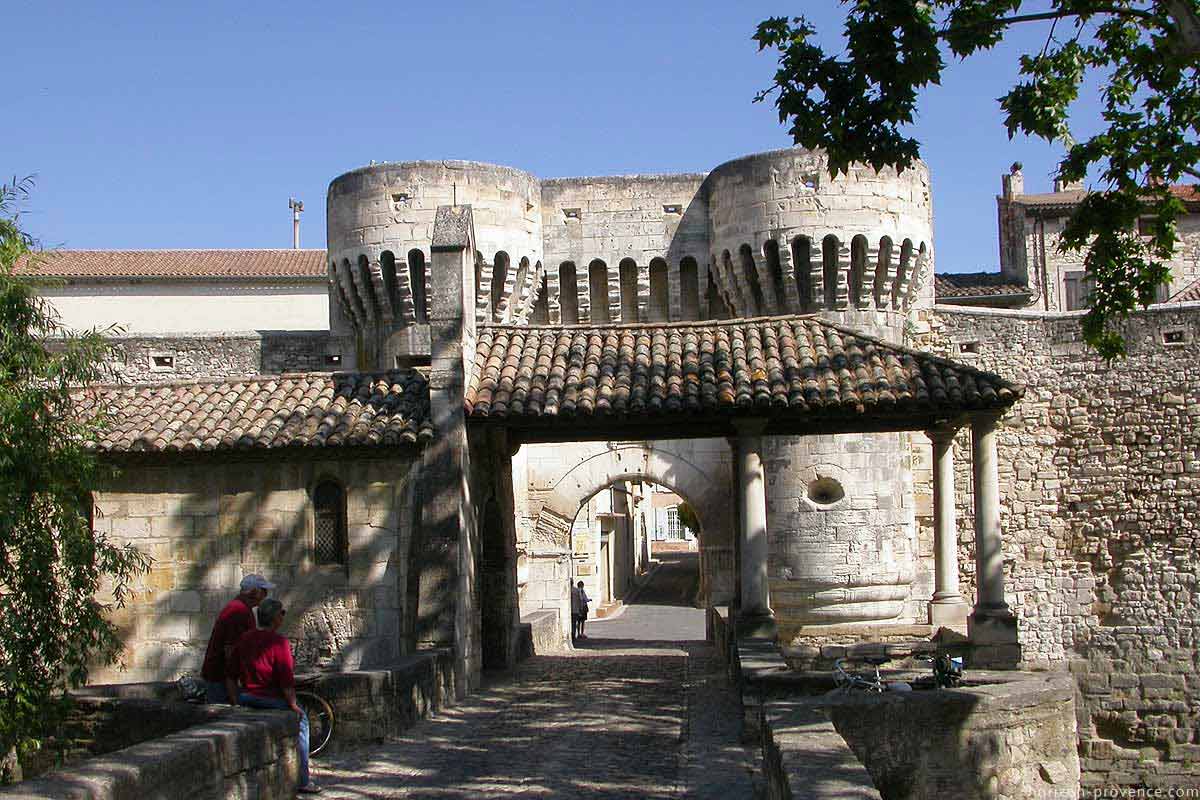 The "Pernois", as the inhabitants of Pernes les Fontaines are known, make a remarkable effort to enhance their history and heritage. The Ferrande Tower houses superb medieval frescoes, the Maison Fléchier houses a museum of Comtadine traditions, and you will find the shop of a cloth maker, preserved as it stands since the beginning of the 20th century, where the Pernois exhibit the traditional clothes worn by their grandparents.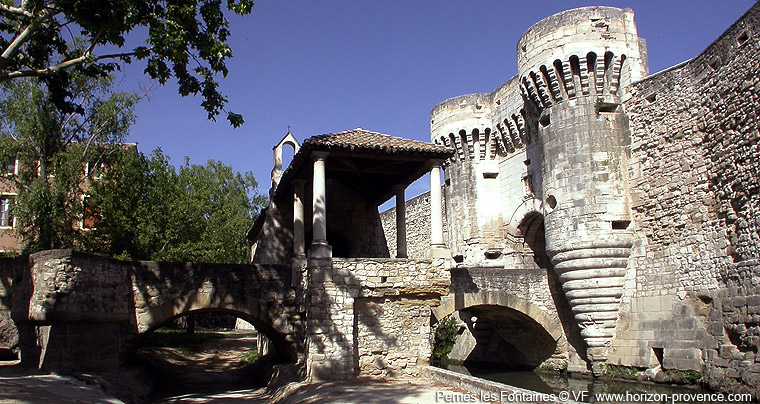 Information and accommodation in Pernes and nearby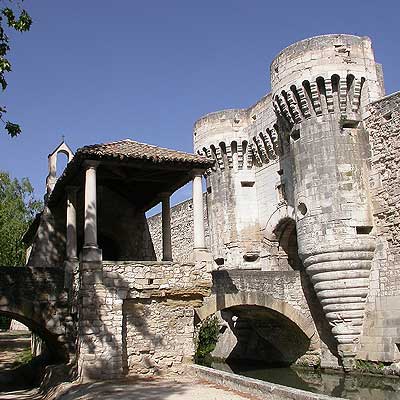 la Nesquière
Beautiful bed and breakfast in the countryside between Pernes and Avignon. A very nice place to discover.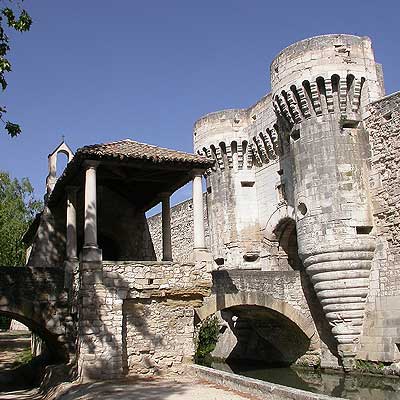 les Intérieurs d'Angèle
Charming guest rooms in a reovated farmhouse, 10 km from Pernes.
See also a large choice of b&b in Pernes and its area among the Provence's b&b
Tourist office site web : www.ville-pernes-les-fontaines.fr
Fountains tour
Medieval fortified gates : Porte Notre-Dame, Porte Saint-Gilles, Porte de Villeneuve
La Tour Ferrande : medieval tower and 13th century frescos
Covered halls (17th century)
Church of Our Lady of Nazareth
Maison Fléchier: museum of Comtadine traditions
Coming to Pernes-les-Fontaines
GPS coordinates : N 43°59'50'' - E 5°03'28''
Pernes location : 10 400 inhabitants, altitude 80 metres , 7 km from Velleron, 8 km from Carpentras , 10 km de Venasque, 12 km from Isle sur la Sorgue, 24 km from Gordes, 25 km from Avignon