Apt is the main town in the Luberon, its small capital. Apt is located in the bottom of the valley of the Calavon, a capricious and sometimes daunting river, bordered on the north by the Vaucluse plateau and south by the Luberon mountain.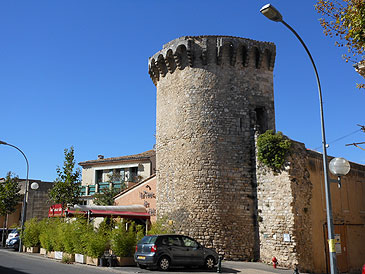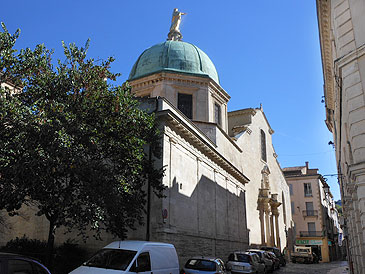 The site has been occupied since Neolithic times, and the Romans founded the town and gave its name "Colonia Apta Julia" in honor of Julius Caesar. It was then a prosperous Roman city on the Via Domitia, a busy thoroughfare. Later Apt always benefits from its privileged position to remain a center of trade and industry flourished, but its history is stirred during troubled times in the Middle Ages, especially during the Wars of Religion.
Apt is in the center of the regional natural park of Luberon, a popular holiday region. Tourism allows a renewal of the city since the late 20th century. Its weekly market, established in the 15th century by King René of Anjou, stands saturday morning and has a regional importance.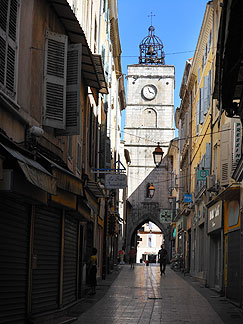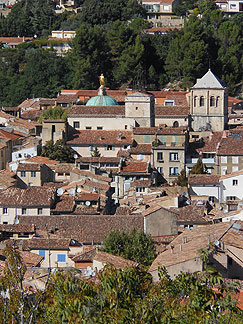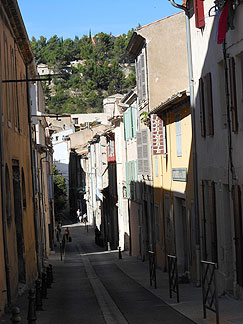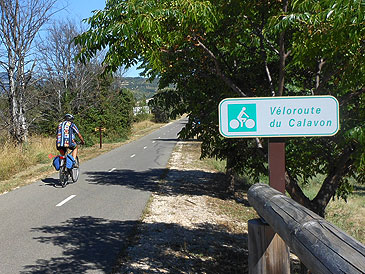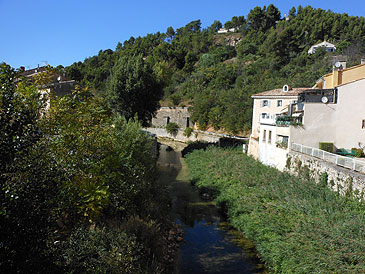 The city is marked with its industrial past. In the mid-19th century it loses its medieval ramparts from which some vestiges remain. In the old town, picturesque streets and facades of mansions from the 17th and 18th century can be admired. A museum of industrial adventure tells the epic economic city. Cathedral Basilica Sainte-Anne owns a renown Treasure.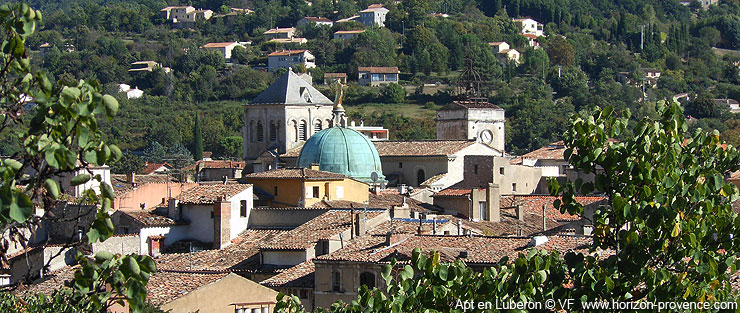 Accommodation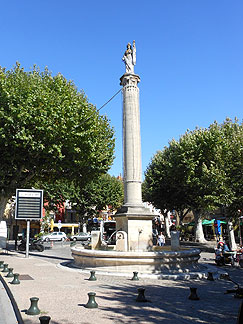 Selection of guest houses near Apt and the Luberon on the portal of the guest houses in Provence.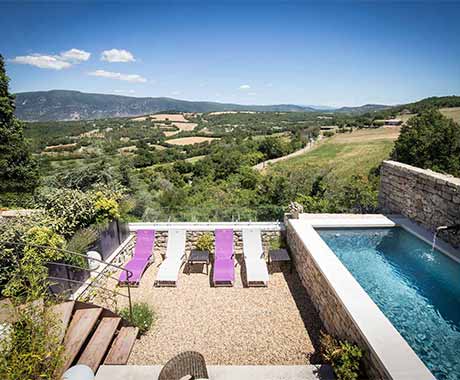 Bastide de Caseneuve
charming guest house and gourmet dinner in Caseneuve
Le Mas Jorel
charming bed and breakfast in Gargas near Apt in the ochres countryside
tourist office website : www.luberon-apt.fr
Coming to Apt
GPS coordinates 43°52'37'' N - 5°23'49'' E
Location : 180 meters above sea level, 12000 inhabitants, 2,5 miles from Saignon, 6 miles from Bonnieux, 6 miles from Caseneuve, 10 miles from Lacoste, 6 miles from Roussillon, 12 miles from Gordes, 14 miles from Simiane-la-Rotonde, 24 miles from Forcalquier, 32 miles from Avignon, 34 miles from Aix-en-Provence.