Saint-Laurent-la-Vernède is a small village of Uzès (the Uzes region) in Provencal Gard. This peaceful rural village has some charms that do not leave visitors who stopped in its walls indifferent.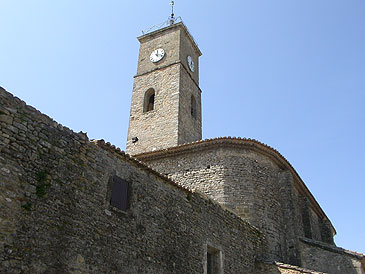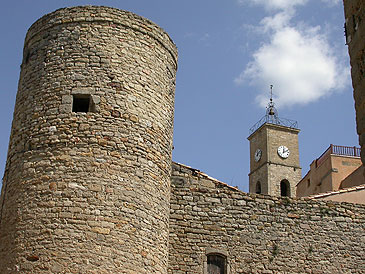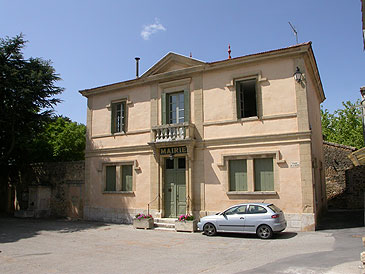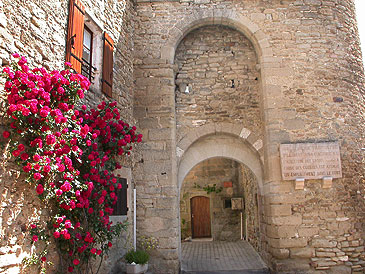 The village appears in the Middle Ages, we find its traces in the archives from the 12th century. The towers that protect the center were built by the inhabitants in the 15th century to protect themselves from armed gangs fleeced villagers at the end of the 100 years war.
A beautiful square shaded by plane trees beautiful is the ideal terrain for games of pétanque.
Saint-Laurent-la-Vernède is a pleasant place for a relaxing holiday in sunny. It is also a rural village that has retained its agricultural character and community life.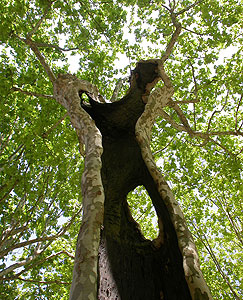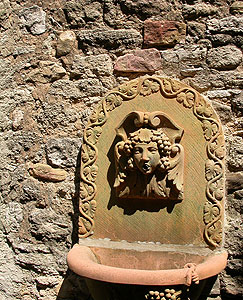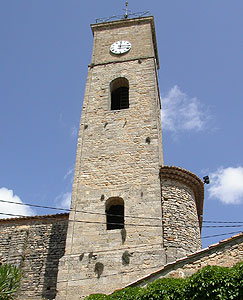 Coming to Saint-Laurent-la-Vernède
GPS coordinates 44°06'14'' N - 4°27'30'' E
Accommodation
• Selection of guest houses near Uzès on the portail of Provence B&B
Location : 4 miles from Saint-Quentin-la-Poterie, 7 miles from Lussan, 8 miles from Uzès, 10 miles from Goudargues, 16 miles from Pont du Gard, 16 miles from Tavel, 21 miles from Barjac, 21 miles from Nîmes, 26 miles from Orange, 31 miles from Avignon.