Barjac is a small town in the Gard departement (1500 inhabitants) at the limit of the Ardeche. Barjac is between two natural attractions, the Gorges of the Ceze and Gorges of Ardeche, and facing the balcony of the Cevennes. It is a popular place for vacationers who enjoy the sunny climate and river water.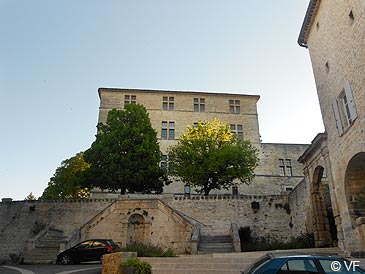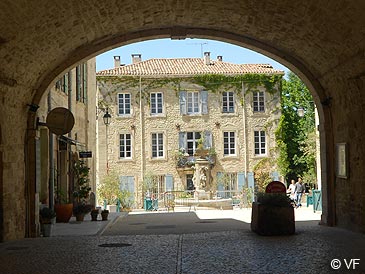 The Chauvet cave nearby with its rock carvings of more than 30,000 years shows an immemorial human presence on the territory of Barjac. Found around the Neolithic dolmens. Later the Romans also occupied the premises and left sculptures reused in subsequent constructions.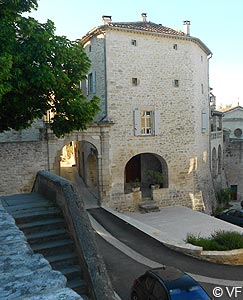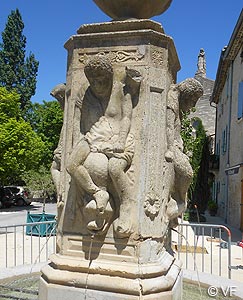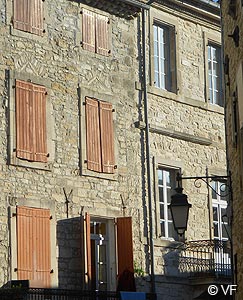 Barjac is classified as "village of character" because it has a remarkable architectural heritage rich of mansions with carved facades. The Castle of the Counts of Roure overlooking the village dates from the Renaissance (16th century). The Mayor was installed there in 2008. Churches and religious buildings in the village are numerous.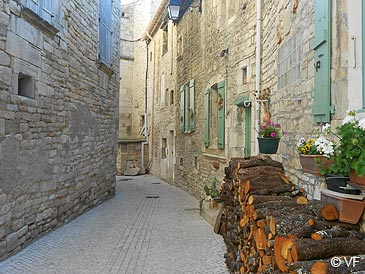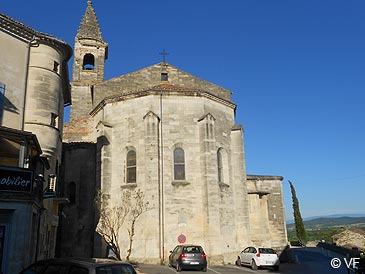 The weekly market is held on Friday Barjac and occupies almost the entire village in summer. Famous antique fair and flea market is held twice each year: Easter and August 15..
Barjac is at the forefront of sustainable development and organic farming. A great organic fair takes place on the last Sunday of July and a weekly organic market is held every Tuesday evening in the summer. The environmentalist documentary Jean-Paul Jaud 2008 film, "Our children will accuse us" was shot in Barjac.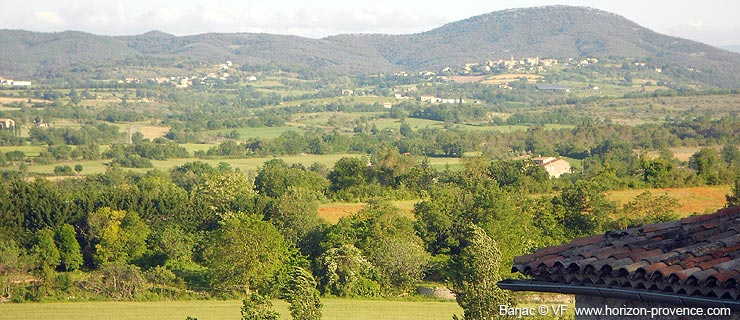 Accommodation in Barjac and nearby
Selection of gest rooms near the Gorges of Ardèche and Gorges of Cèze river on the portal of the B&B in Provence
tourist office web site : www.tourisme-barjac-st-privat.com
Coming to Barjac
location GPS N 43°16'12'' - E 6°38'22''
Barjac location : altitude 160 meters, 1500 inhabitants, 5km from Gorges de la Cèze, 12 km from Vallon Pont d'Arc (Gorges de l'Ardèche), 15 miles from La Roque sur Cèze, 19 km from Goudargues, 32 km from Bagnols-sur-Cèze, 35 km from Alès, 41 km from Aubenas