Saint-Quentin-la-Poterie is a picturesque small town near Uzes. A particular city as twenty potteries and ceramics continue a tradition established in the Middle Ages, when the popes from Avignon to Saint-Quentin commanded their floor tiles, objects and utensils.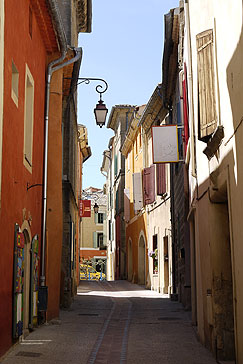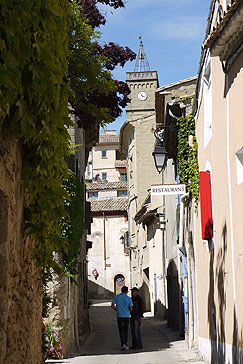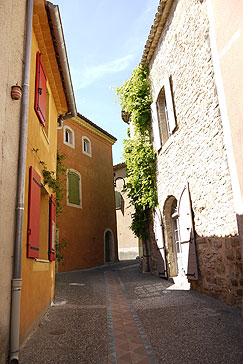 Industrial production has slowly declined after the arrival of the railroad in the late 19th century, but since the 80s, a new generation of potters and ceramists renew and perpetuate this centuries-old tradition. They make a city Saint-Quentin "craft of art", they print inimitable stamp and colors in its streets, stones of the city.
Saint-Quentin-la- Poterie is the birthplace of Joseph Monier, the inventor of reinforced concrete. Without it modern architecture simply would not exist. Halle Joseph Monier reinforced concrete makes a tribute to this great inventor. A weekly market is held every Tuesday morning.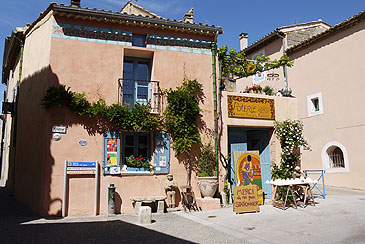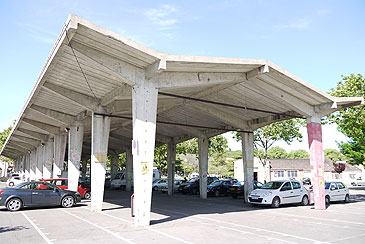 Many events are held during the year in Saint-Quentin exhibitions, Accordion Festival in May European Ceramic Arts Festival in July and city fete on August 15. The Museum of Mediterranean Pottery is open all year, he has a permanent collection of hundreds of utilitarian ceramics from the 18th to the present day, and a different temporary exhibition every year.
Accommodation and information
Selection of Bed and breakfast near Saint-Quentin la Poterie on the portal of Provence's B&B
website of Saint-Quentin-la-Poterie mairie : www.saintquentinlapoterie.fr
website of the tourist office : www.officeculturel.com
website of theMuseum of Mediterranean Pottery : www.musee-poterie-mediterranee.com
Coming to Saint-Quentin-la-Poterie
GPS coordinates N 44°02'46'' - E 4°26'30''
Location : altitude 100 metres , 2900 inhabitants, 3 miles from Uzes, 6 miles from de Saint-Laurent-la-Vernède, 7 miles from Lussan, 10 miles from Collias, 11 miles from Alès, 20 miles from Nîmes