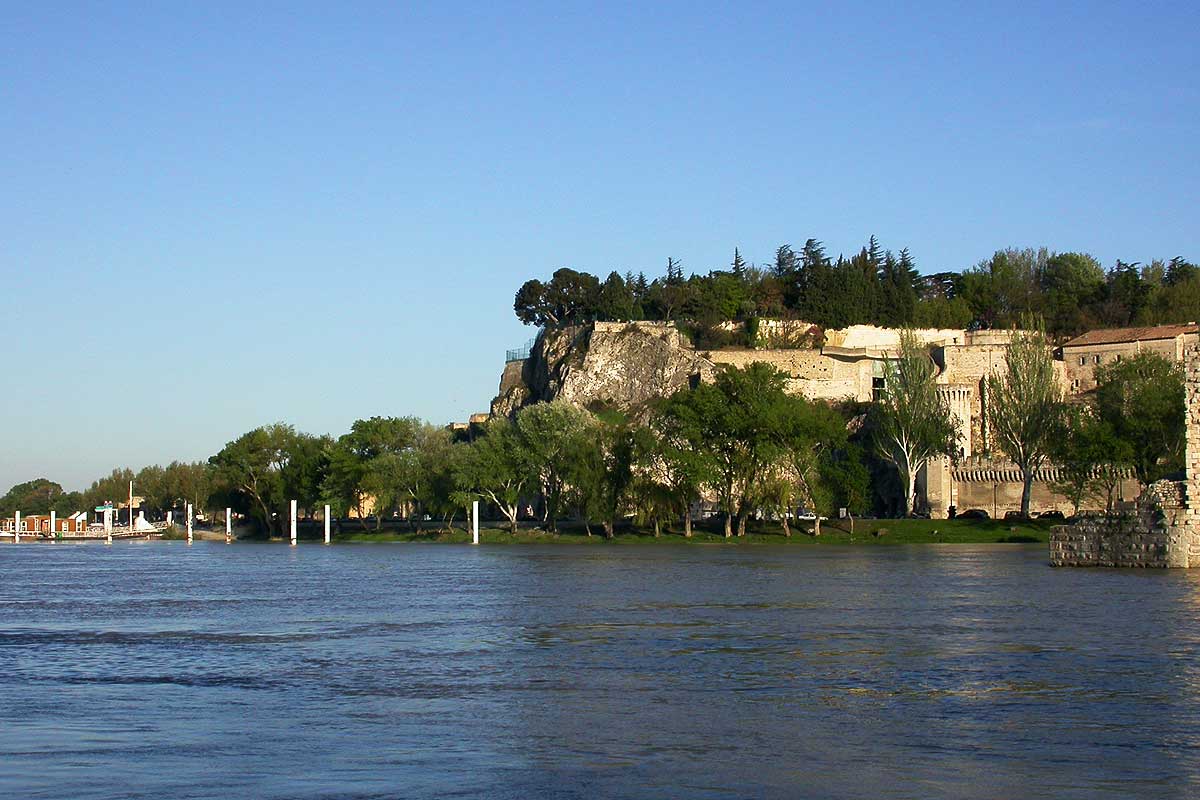 The Rocher des Doms has its feet in the Rhône, which it overhangs from a steep cliff 30 metres high. Between the Rhône and the Palais des Papes, the summit of this wide rocky spur is covered by a green public garden designed "à l'anglaise", named the Jardin des Doms, which offers Avignon residents and tourists a very pleasant walk with fish pools frequented by swans and ducks, and a pleasant café-buvette. In the middle of the duck pond, a graceful "Venus with swallows" is a work of the sculptor Félix Charpentier, its callipyge shape was considered somewhat "daring" by his contemporaries. Several access points lead to the Jardin des Doms, from the Place du Palais des Papes and Notre-Dame-des-doms cathedral, via rue Banasterie and the Sainte-Anne staircase or finally the staircase that leads to the Rhône quay to the river shuttle that goes to Barthelasse Island.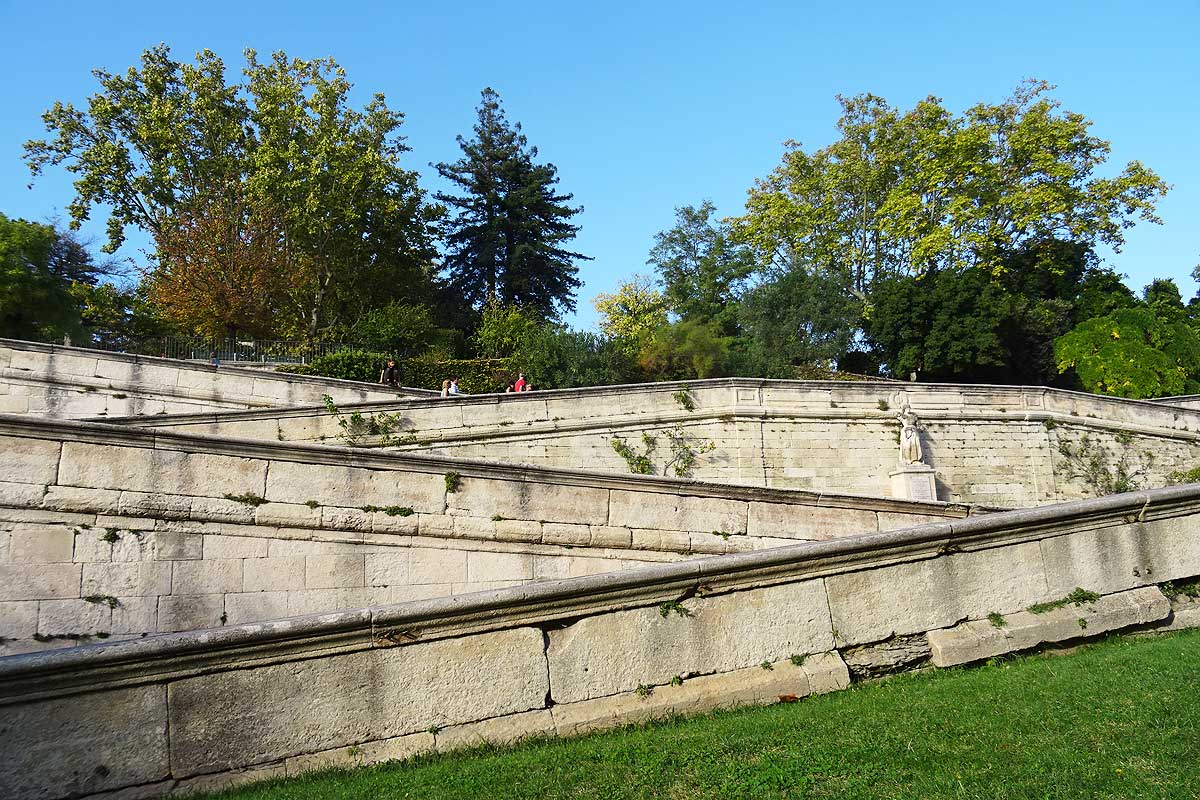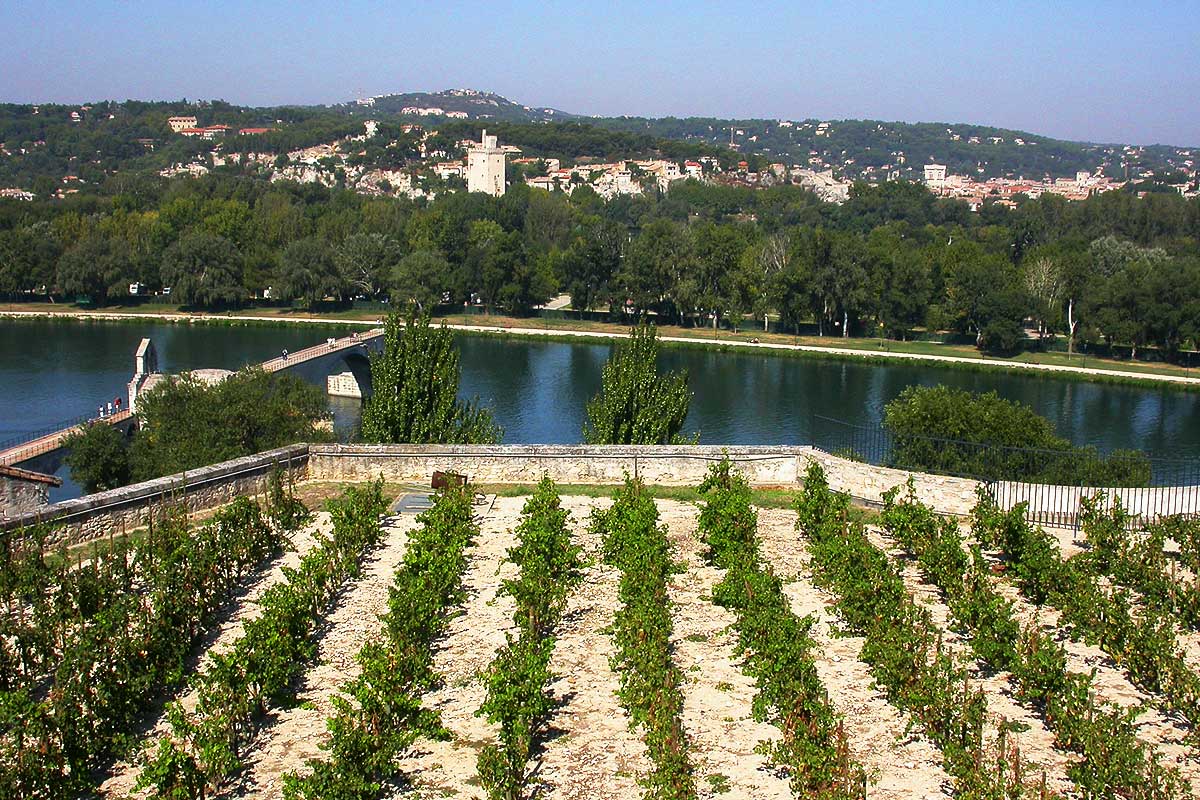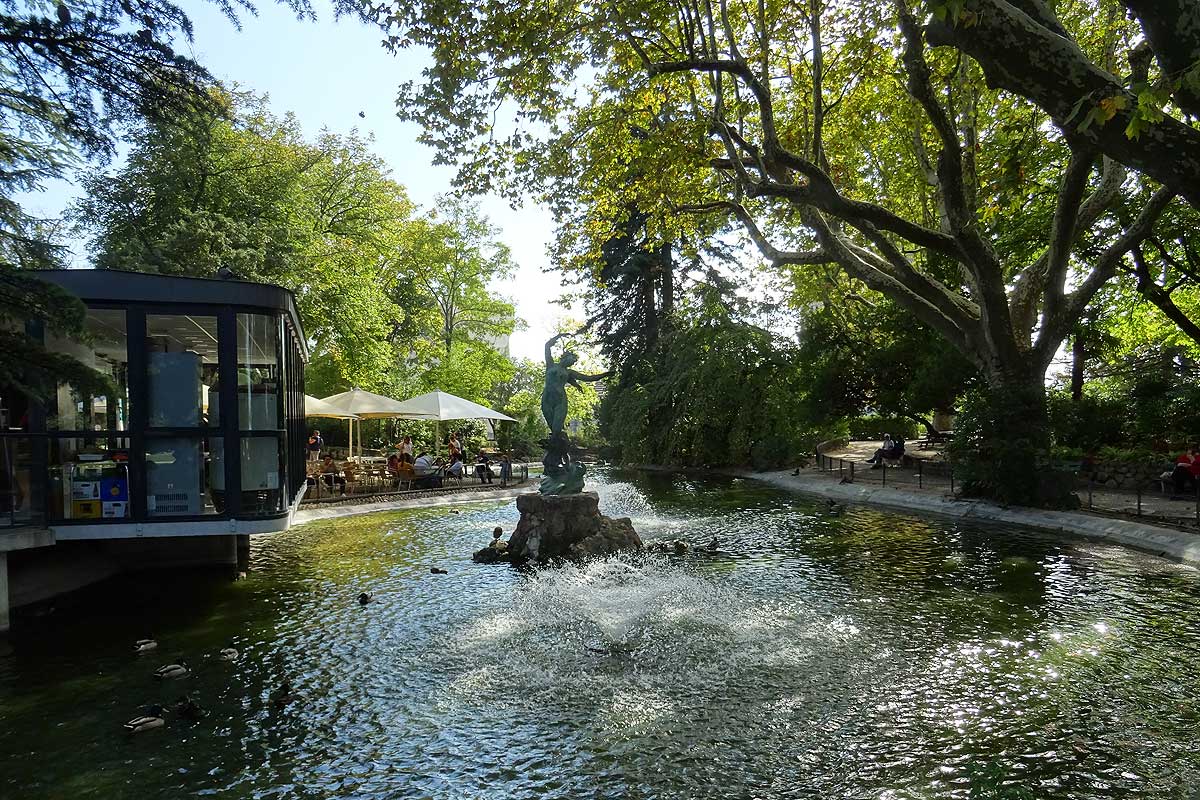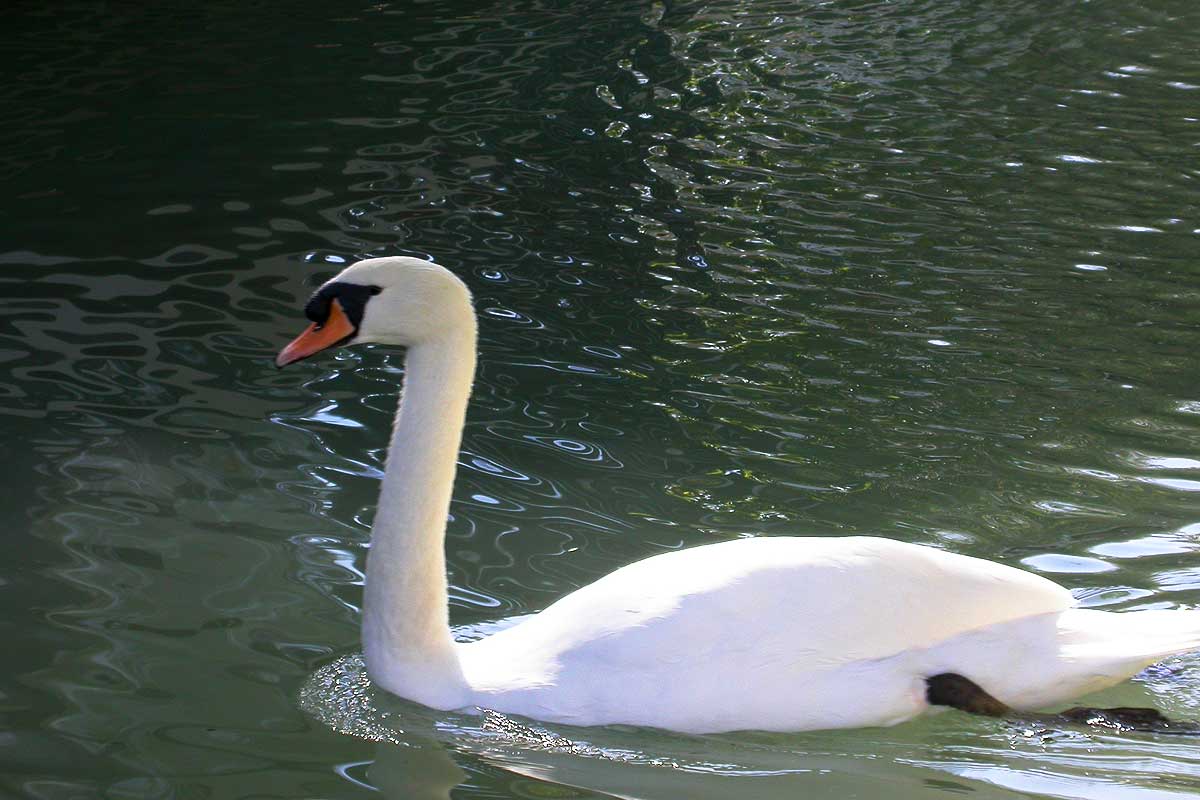 The walker who climbs the Rocher des Doms is rewarded by a wide panoramic view of the surrounding region: you can admire the Saint-Bénézet bridge below, and behind the island of Barthelasse stand the Tour Philippe le Bel and Fort Saint André in Villeneuve-les-Avignon, and the hills of Châteauneuf-du-pape, above the roofs of Avignon the view embraces the Comtat Venaissin to the Dentelles de Montmirail, the Mount Ventoux. the Vaucluse plateau, the Luberon and the Alpilles.
The Rocher des Doms is the cradle of Avignon. This height offers precious shelter from the whims of the river. It has been occupied since the Neolithic period, archaeological excavations have found an anthropomorphic stele called "the oldest man in Avignon". During the early Middle Ages the city was reduced to the Rocher des Doms and its surrounding area, before expanding again around the 10th century. The bishop built a castle on this hill which burned in 1650 and was replaced by windmills. The Jardin des Doms was built in the 19th century while in the bowels of the Rock a water tower was dug to supply the city.
Photos of the Jardin des Doms in Avignon
The Rocher des Doms rises above the Rhône in Avignon

Café-Buvette of the Jardin des Doms

Access ramps to the Jardin des Doms

Vineyards of the Rocher des Doms

Pond of the Rock of the Doms

La Vénus aux Hirondelles, by Felix Charpentier

Fountain of the Jardin des Doms

Jardin des Doms à Avignon

View on the Rocher des Doms from Barthelasse Island

Jardin des Doms in Avignon