Saint-Etienne-les-Orgues lies at the foot of the mountain of Lure. It appears in the 11th century, the villages of Saint-Etienne and the hamlet of Les Orgues merge in the 14th century, giving the name of the town. Its territory extends from the Laye valley where the village lies to the top of the mountain of Lure. The Black Death and the soldiers of Raymond of Turenne devastate the country, so that the village is deserted in the 15th century, but reoccupied later.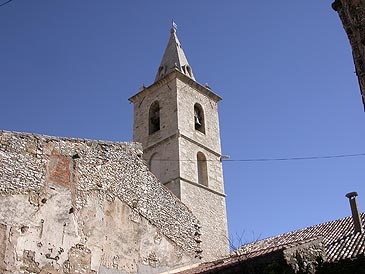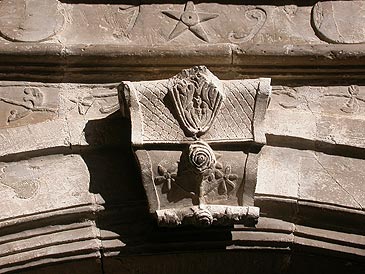 During the 18th century the village grows and prospers through trade of medecinal herbs. In the offseason, the men collect herbs on the Montagne de Lure, then make peddler and sometimes go far away in France or abroad. The most enterprising get richer, they become druggists, build beautiful houses in the village.
Saint-Etienne-les-Orgues kept this atmosphere Provencal village prosperous and respectable which makes the charm.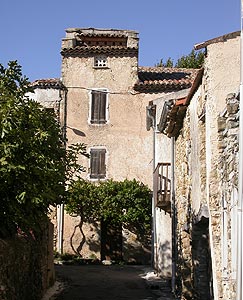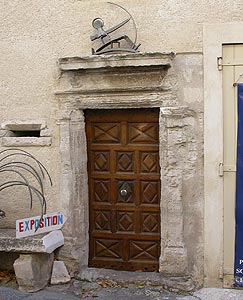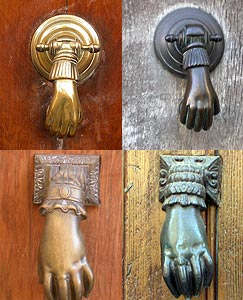 Perched high on the slopes of the Montagne de Lure (1200 meters), the church of Notre-Dame-de-Lure lays in a secret valley in the shade of beautiful trees. An abbey was built here in the Middle Ages, it was phased out, and a chapel was built in the 17th century and restored church.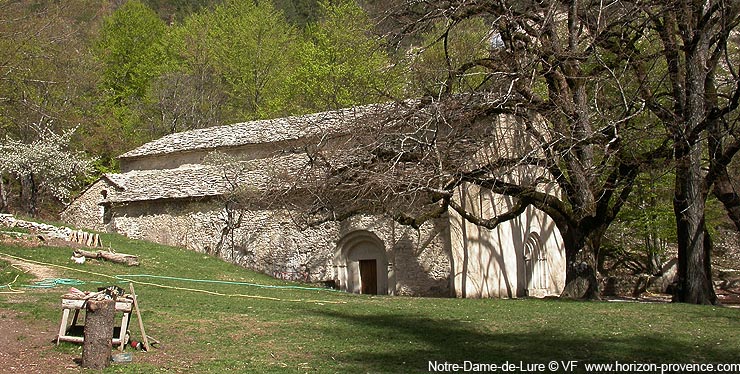 Accommodation and informations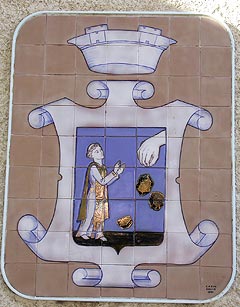 Selection of guest houses near the Montagne de Lure on the portail of Provence B&B
Coming to Saint-Etienne-les-Orgues
GPS coordinates 44°02'48'' N - 5°46'52'' E
Location : 1200 inhabitants, altitude 660 meters, 4 miles from Ongles, 6 miles from Notre-Dame-de-Lure, 8 miles from Forcalquier, 8 miles from Sigonce, 10 miles from Mane, 11 miles from Banon, 17 miles from Simiane-la-Rotonde, 18 miles from Sisteron, 20 miles from Manosque