Cannes is the symbol of the French Riviera: sun, Mediterranean Sea, luxury hotels, the stars of show business, and Film Festival, the unique cocktail that makes the world dream.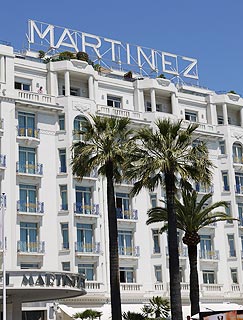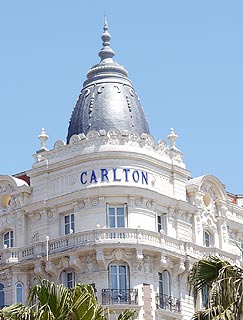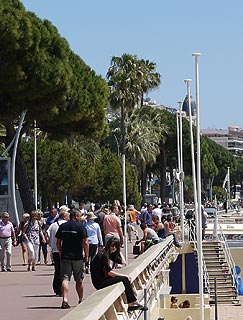 In the beginning of the 19th century, Cannes is a fishing port and a small village built around the castle of Le Suquet, on a promontory overlooking the Bay of Cannes or the Gulf of la Napoule (its official name). Its modern development starts from the mid 19th century, initiated by English aristocrats. With the advent of the railway in 1863, Paris is just 22 hours away by train. The village soon get urbanized, Cannes is a major resort, with the implantation of luxury hotels, rich villas, and the achievement of the famous Promenade de la Croisette, at the the location of a trail following the coast.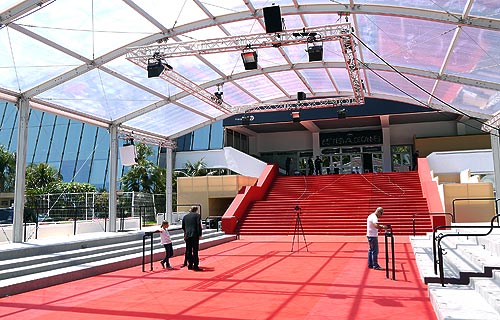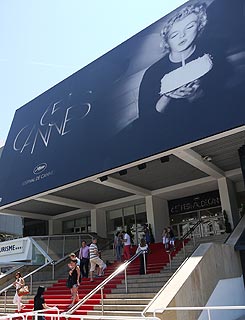 The Festival de Cannes provides the resort its international reputation. It is the largest film festival in the world : climbing the stairs on the red carpet of the Palais du Festival is a consecration for actors or directors. Festival stands in May , opening the summer season of cultural festival ans manifestation in France. It was created in 1939, but the first edition stood in 1946 ( in September ) . After years of war, it is a success and in the 50s , the Cannes Film Festival has established itself as the leading film festival in front of the Venice Film Festival. The greatest masters of world cinema presented their film. It is a competition : a jury selected from recognized actors and directors rewards the best film with the Palme d'Or award. Other awards are presented : a "Grand Prize" is a kind of small Palme d'Or , a "Jury Prize", "a Certain Regard ", the "Golden Camera"  award for the best first film , a  Palme d'or  is also given to a short film.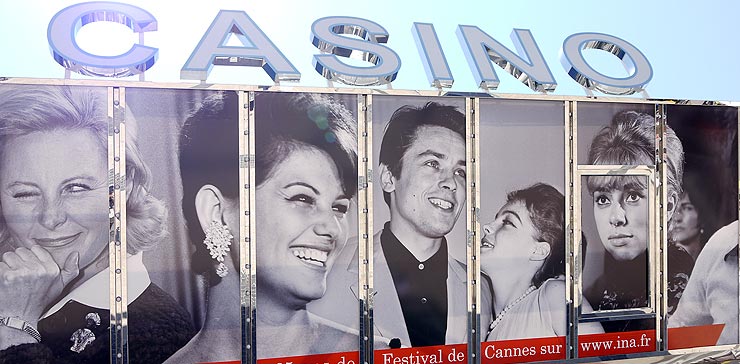 Accommodation
• Selection of guest houses near Cannes and the french Riviera on the portal of the guest houses in Provence.
Les Chambres de mon moulin
charming guest house in Pégomas, a provençal village 5 miles from Cannes.
• Tourist office website : cannes-destination.fr
• Festival de Cannes website :festival-cannes.com
Coming to Cannes
GPS coordinates 44°02'48'' N - 5°46'52'' E
Location : 70000 inhabitants, 4 miles from Mougins, 7 miles from Antibes, 10 miles from Grasse, 16 miles from Saint-Paul-de-Vence, 19 miles from Nice, 24 miles from Fréjus, 33 miles from Monaco, 46 miles fromSaint Tropez, 90 miles from Aix-en-Provence.