The Petit Palais Museum has taken place in Avignon's Archbishop Palace, at the end of the perspective formed by the Palace of the Popes esplanade. The elegant Renaissance façade, was built by the cardinal Julien de la Rovère, future pope Julius II at the end of the 15th century, it covers a former palace constructed in the 14th century.
The museum opened in 1976, it presents an exceptioonal collection of italian paintings from end of middle-age to the dawn of the Renaissance.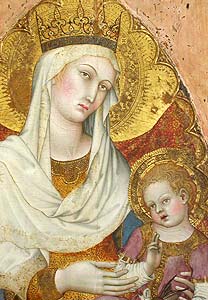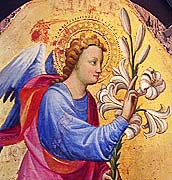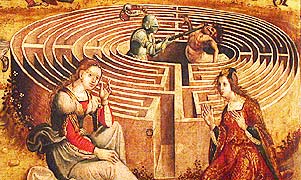 The city of Avignon holds in this place one of the most important european museum for Middle Age art. It is visited by a large public and by eminent scientists as well.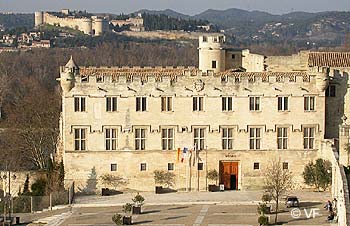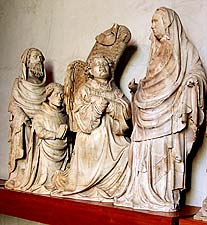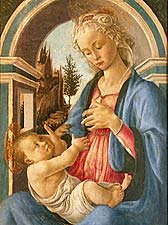 In a didactic way, the paintings of the numerous italian schools are exposed in a chronological order. The first artwork in the 13th century are srtrongly influenced by the Bysantine traditions.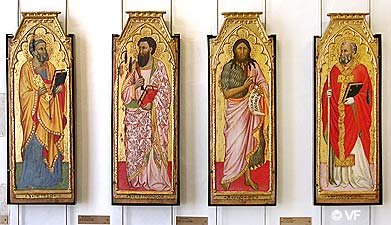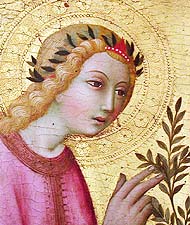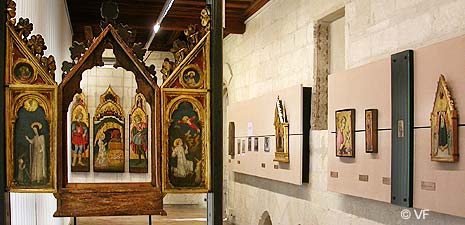 The themes represented on the paintings come essentially from a religious inspiration. At the junction of Middle-Age and Renaissance, as time goes by, room after room, the characters loose their symbolic rigidity to embody expressive human beeings with delicate figures, as the background, open by the discovery of the perspective, is filled by numerous profane details where the painters expresses his talent and imagination.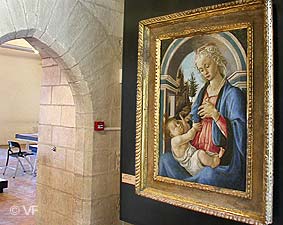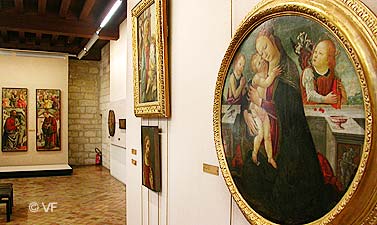 The different Italian Schools are present in the Museum : Sienna, Florence, Venice, Bologna, each one with their own style, show the extraordinary cultural agitation and fermentation in Italy during the 15th century.
In Italy during those 14th and 15th centuries, the painting expresses the mutation of the Occident to Modern Ages. The evolution of painting expresses the decline of the traditional ideological frames, under our eyes rises a vivid sensitivity, humanism, announcing a new erea.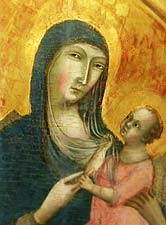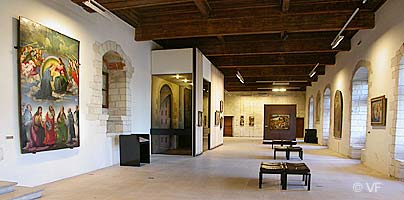 Petit Palais museum in Avignon
Middle-age and early Renaissance italian painting

website : www.petit-palais.org

Palais des Archevêques
Place du Palais
84000 Avignon

tel : +33 (0)4 90 86 44 58

Coming to Petit Palais Museum in Avignon
GPS location : N 43.9527, E 4.8065