The Barthelasse island lays between two river arms. Just facing the Avignon's city walls, it spread on 700 hectares, making the biggest river island in Europe. It is criss-crossed by little roads and pathes very pleasant to run or bike.
The Barthelasse island is dedicated to agriculture, mainly orchads. People from Avignon can directly get fresh season fruits and vegetables supply in the farms on the island : cherish, peaches, apricots, aples, pears, ...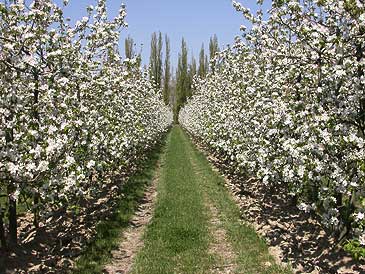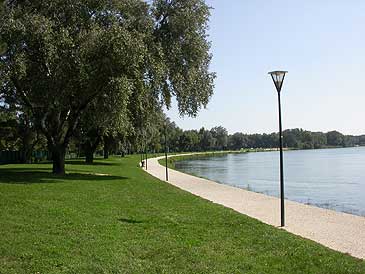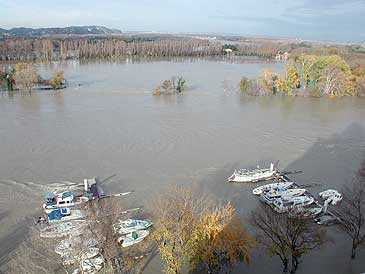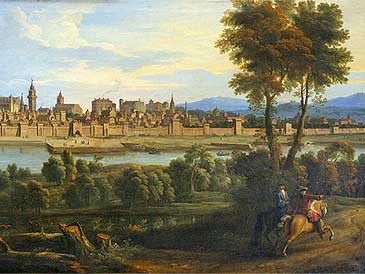 In the past, the shape of the island, or of the many islets were created by the Rhône river floods, and were very fluctuating. The island stabilized in the 19th century, with the building of embankments. Nevertheless, they still do not protect the island from important floods, like in 2001 or 2003.
The view on Avignon from the walk facing the Saint Bénézet bridge is simply superb in the afternoon. A free river shuttle allows to cross the river for one of the most beautiful stroll you can make.