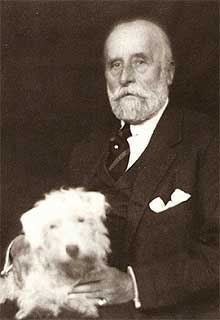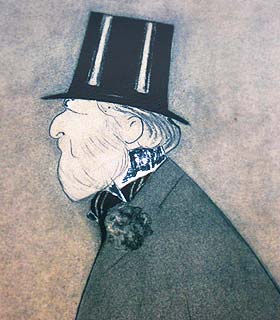 The man at the start of the collection exposed in the Angladon museum is Jacques Doucet (1853 – 1929), a famous "couturier parisien" who ran a prosperous dressmaking company at the beginning of the 20th century.
After he had gathered a brilliant collection of 18th century classical artwork, he starts to collect modern art from 1912. He is the friend and the sponsor of the "avant-garde" artists, and his exceptionnal collection includes the greatest ones : Manet, Matisse, Picasso, Braque, Modigliani, or the Douanier Rousseau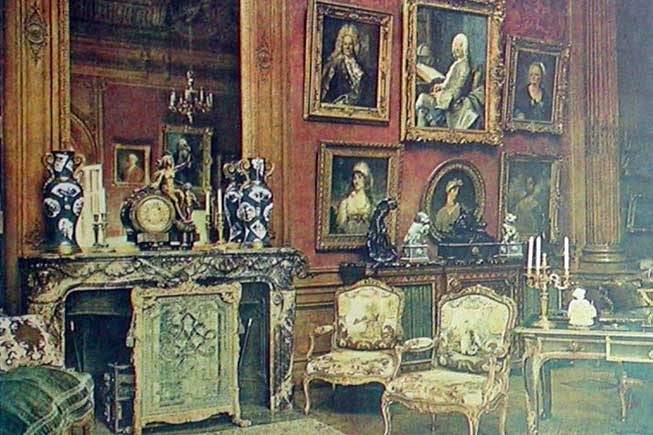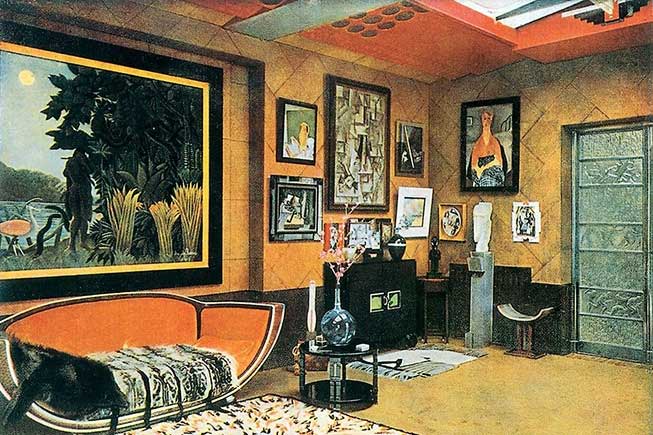 After his death, a part of the collection scatters ion the most prestigious museum of the world. Jacques Doucet's little nephew, Jean Angladon-Dubrujeaud (1906-1979), a painter and sculptor living in Avignon inherit the collection in 1968.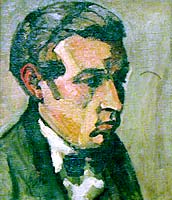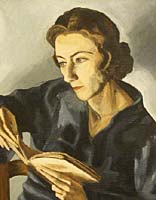 Along with his spouse Paulette Martin, also a painter, the couple installed the collection in their own home, the Hôtel de Massillan, a mansion built in 1694 by the architect Jean Péru in the centre of Avignon.
Jean and Paulette Angladon-Dubrujeauddecide to bequeath their artistic patrimonial to the Foundation Angladon-Dubrujeaud, in charge to transform their home in a museum and give to the public the possibility to enjoy this exceptionnal art collection.
The museum opens in november 1996 in the Hôtel de Massillan.
As a tribute to the museum founders, Jean et Paulette Angladon-Dubrujeaud artist workshop has been recreated.